November 15, 2014
Cryptologic Radio Archive: Taylor James Johnson of Taylor Trash Productions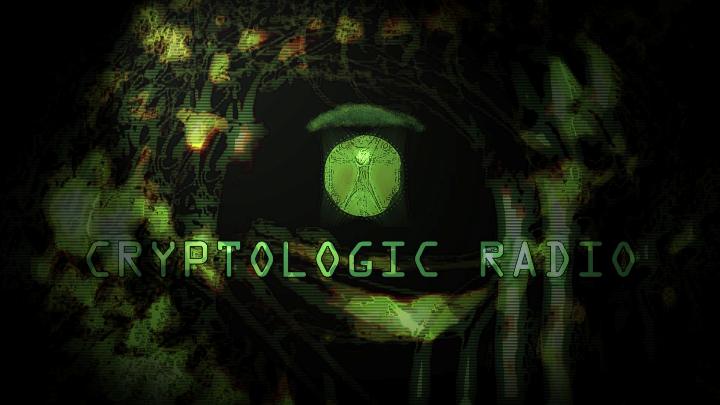 Check Out Science Podcasts at Blog Talk Radio with
CRYPTOLOGIC
on BlogTalkRadio
Cryptologic Radio-Episode 28-Taylor James Johnson of Taylor Trash Productions
Join us this week as we speak with Taylor James Johnson out of Texas. Taylor is a radio show producer and producer/filmmaker for his production company, Taylor Trash Productions. Taylor Trash makes short and feature films, documentaries, web series, music videos and animations. He has always been interested in film and cryptozoology so it's no surprise that he often utilizes cryptozoology as a theme for many of his films and projects and has gone on quite a few expeditions in search of Bigfoot, sea creatures in Georgia, big cats in Texas, "Hogzilla", and Chupacabras. Many times working closely with past guest and cryptozoologist, Ken Gerhard who is the star of Taylor Trash Production's popular webisode documentary series named The Monster Hunter. Taylor is currently working on a number of cryptid projects and writing a children's book/film which he will read a short chapter from on the air. He was also featured on an episode of Nat Geo Wild's The Monster Project. It's bound to be a fun and interesting episode so you won't want to miss it.
Access all of the Cryptologic Radio Archives here on Cryptomundo.

About Shannon LeGro
My name is Shannon LeGro and I've been researching the paranormal since I was a teen, having had my own experience which started me on this path. And for the past several years, a focus on the phenomena that is Sasquatch. I strive to bring a fresh perspective and an open mind to the most intriguing mysteries in our little known universe. Visit my site intothefrayradio.com for more information and the latest episodes of Into the Fray.
Filed under Bigfoot, Chupacabras, CryptoRadio, Cryptozoologists, Cryptozoology, Men in Cryptozoology, Mystery Cats, Podcast, River Monsters, Sasquatch, Texas Monster Hunter