April 26, 2015
Monster X Radio: Marc DeWerth Reminder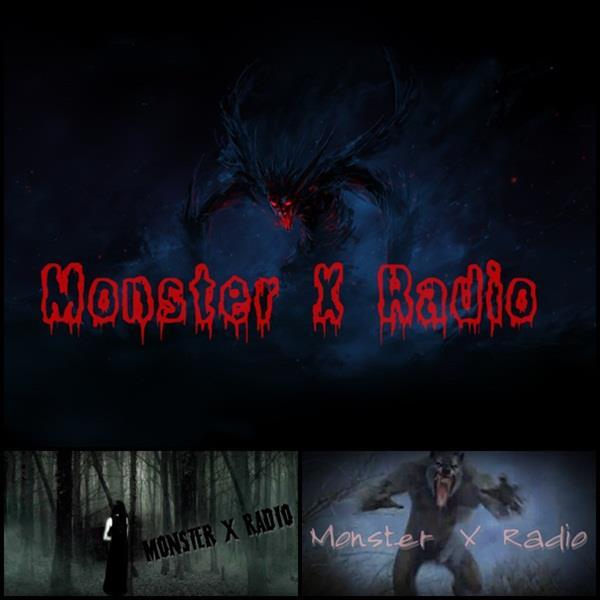 Listen live at this link: Monster X Radio with Marc DeWerth
Today, Sunday, April 26th at 4pm PST:
Join Monster X hosts Gunnar Monson and Shane Corson as they sit down with Marc Dewerth.
Marc DeWerth of Columbia Station, Ohio has been a longtime Bigfoot Investigator with over 20 years experience who has investigated over 250 alleged Bigfoot reports. He's involved with groups like the BFRO (Bigfoot Field Researchers Organization), and the Ohio Bigfoot Organization.
He has traveled all over the US & Canada searching for Sasquatch and continues to do this very day. Currently, Marc and his group The Ohio Bigfoot Organization are the hosts of the Ohio Bigfoot Conference which is a nationally recognized event that takes place on May 16th, 2015 at Salt Fork State Park. To learn more, go to www.ohiobigfootconference.com.
If you have recently seen a Bigfoot in Ohio, please feel free to contact Marc at madbigfoot@aol.com.
Monster X'ers are encouraged to call in with their questions at (347) 326-9859.
See also: 2015 Ohio Bigfoot Conference

About Shannon LeGro
My name is Shannon LeGro and I've been researching the paranormal since I was a teen, having had my own experience which started me on this path. And for the past several years, a focus on the phenomena that is Sasquatch. I strive to bring a fresh perspective and an open mind to the most intriguing mysteries in our little known universe. Visit my site intothefrayradio.com for more information and the latest episodes of Into the Fray.
Filed under Bigfoot, Bigfoot Report, Conferences, CryptoRadio, Cryptozoologists, Cryptozoology, Cryptozoology Conferences, Evidence, Eyewitness Accounts, Men in Cryptozoology, Podcast, Pop Culture, Sasquatch