Posted by: Loren Coleman on July 20th, 2011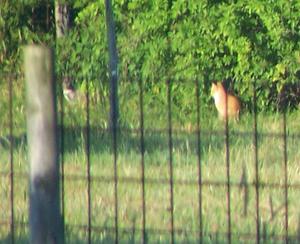 Further encounters with what some are saying is the Ohio mystery cat has produced new photos.
On July 19, 2011, the Canton Repository posted the above photo of a big cat that a resident caught on film. This was reportedly seen in the Washington Township, Ohio, area.
Writes Cryptomundian Winkid from Ohio: "Though the picutre is not the best you can clearly see it is much larger than a house cat! I have personally (and some of my family ) seen a big cat in Baird just outside of Minerva, Ohio and know of others who have been reporting them for years. Yet officials have continued to deny their existance. We tried to get pictures of a cat in the field one night but all we had were cell phone cameras that showed nothing but darkness. With the right equipment it would be easy to photo one of these cats over there, or even capture one."
Other "mystery cat" photos have also been taken in the area.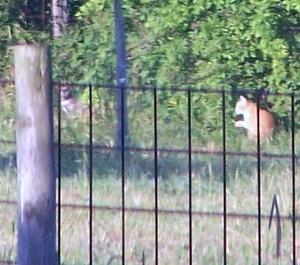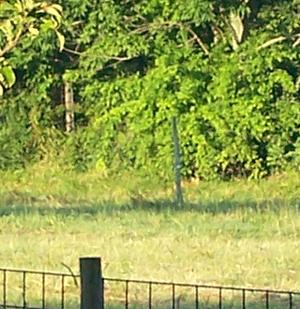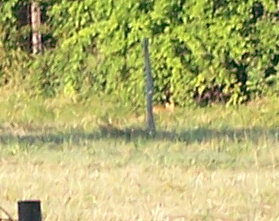 Loren Coleman – has written 5489 posts on this site.
Loren Coleman no longer writes for Cryptomundo. His archived posts remain here at Cryptomundo.