Posted by: Loren Coleman on February 23rd, 2007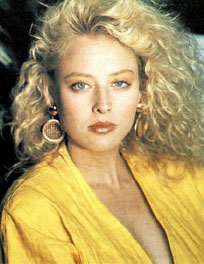 Virginia Madsen stars in The Number 23, opening in the USA on February 23, 2007.
As reported in promotional interviews about the movie, Madsen was asked: "How did you learn about the number 23 phenomenon? Virginia, had you heard of the phenomenon?"
Yes, because I think all that stuff is really fun, the shows on the Discovery Channel about ghosts and the Yeti and UFOs, which I totally believe in, so I'd heard about it. But I didn't know how vast it was until really the first day of production. I'd sort of been online and I came in and there were these beautiful, beautiful roses from Jim, these enormous – with this romantic note, we're going to have…, "To my beautiful wife…"Virginia Madsen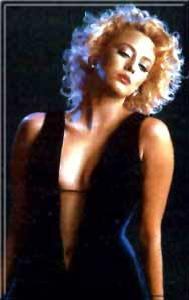 In my recent discussion of Robert Anton Wilson, here, I noted how the number 23 has become part of the Fortean landscape. Nevertheless, I sure was surprised to hear Yeti being thrown in there during an interview about The Number 23, even if as a mere side remark.
The mention by Madsen of Yeti is cool, and perhaps she's dropping by to read Cryptomundo once in a blue moon. She has been rather busy. Good luck with the movie!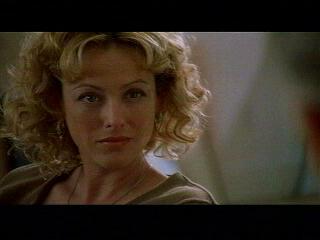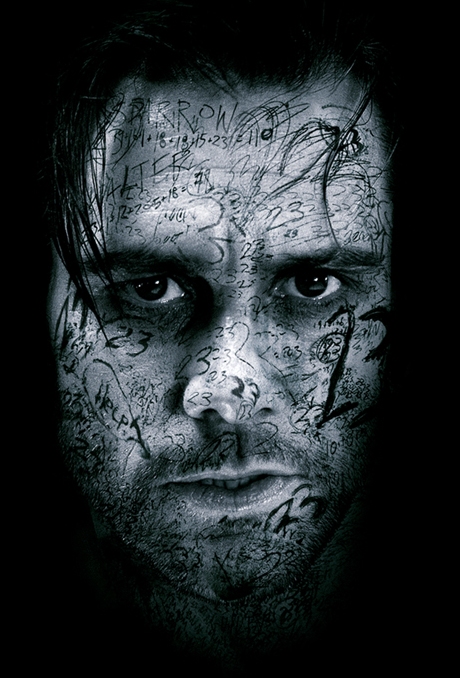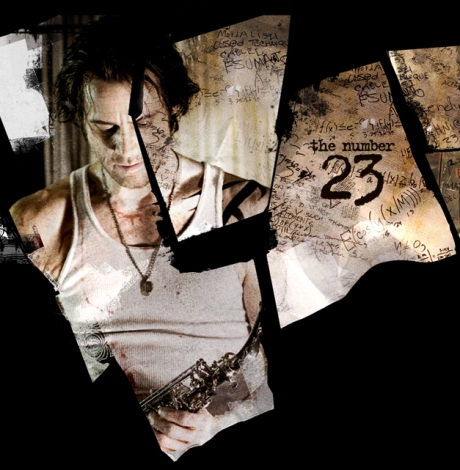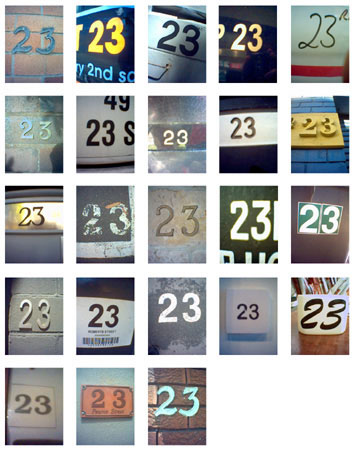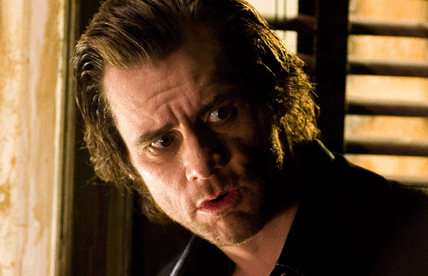 Loren Coleman – has written 5489 posts on this site.
Loren Coleman no longer writes for Cryptomundo. His archived posts remain here at Cryptomundo.