Posted by: Loren Coleman on April 27th, 2009
First some humor, from 2005. I guess we knew they were going to get their revenge.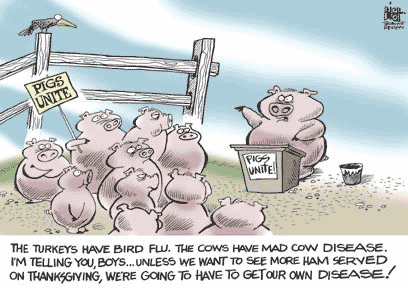 More recently…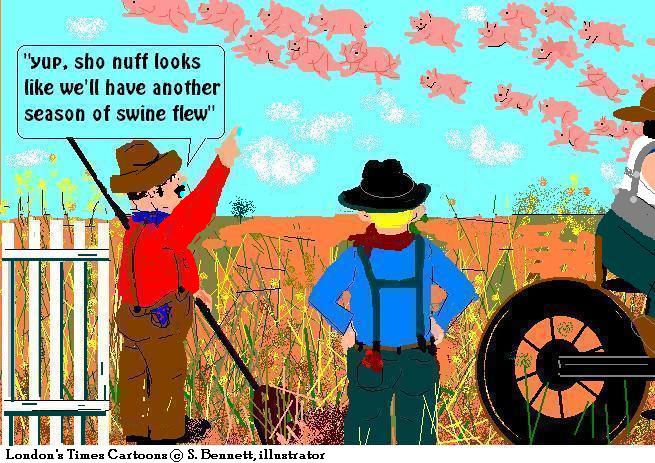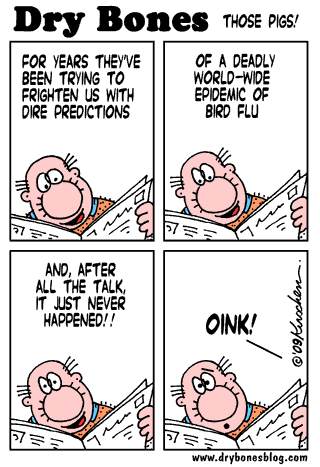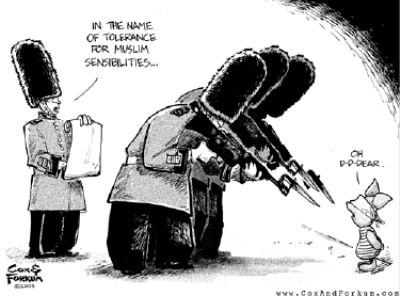 Unfortunately, this is all too real. Felipe Solis Olguin, the director for the Museo Nacional de Antropologia in Mexico City, (below) gives President Obama a tour, and dies the next day from "flu-like symptoms." (Name game: Solis = Sun.) That's no joke.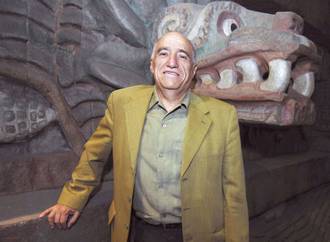 Now let me turn to the further harsh reality via Google Maps, thanks to Jesus Diaz at Gizmodo. See the spread of the pandemic, in real time. Click here.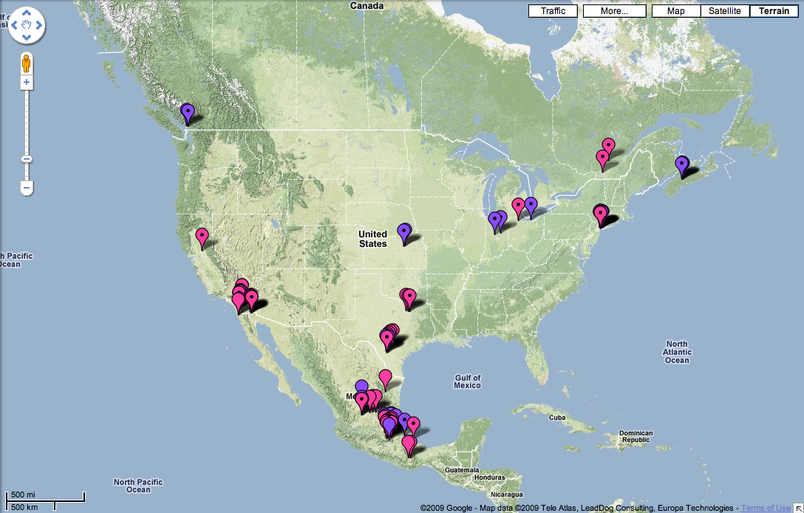 A screen capture of the swine flu map, from earlier today. Click on it to increase the size for better viewing.
As Diaz says: "Reading the map is very simple: [x-out...We are all going to die.] The pink markers are suspect, the purple markers are confirmed, and deaths don't have a black dot in the marker. The yellow markers are negative, but I don't see any. Have fun watching. While you can."
Back to straight cryptozoology a bit later, as soon as I shake this sore throat…but I thought Cryptomundians worldwide might be interested.
Thanks to the five people over the weekend who donated some greatly needed funds and all the fine folks at the Beyond Reality event who purchased my books. The hot water gets turned back on later today. Your thirty-seconds set aside to…
are greatly appreciated by me, the museum, and the cryptids of the world!!
Loren Coleman – has written 5489 posts on this site.
Loren Coleman no longer writes for Cryptomundo. His archived posts remain here at Cryptomundo.