Posted by: Loren Coleman on March 21st, 2009

Did they or didn't they? I suppose there's no way of knowing today, with current data, but the debate rages on.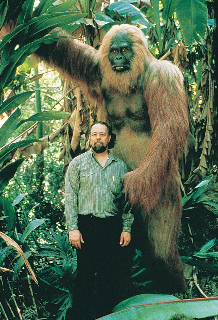 Artist William Munns and his reconstruction of Gigantopithecus, from Bill Munns Creature Gallery.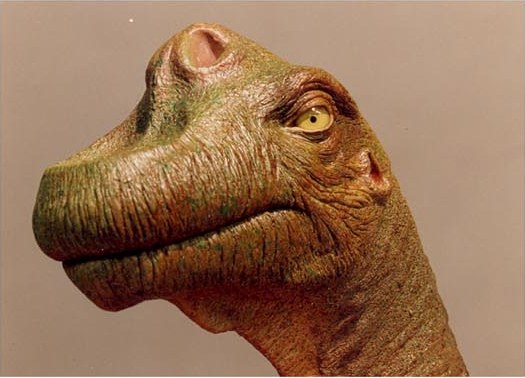 As you will recall in July 2008, Cryptomundo served as a launching forum for Bill Munns' initial showcasing of his dinosaur reconstructions bringing to life his dinosaurs-with-trunks theory.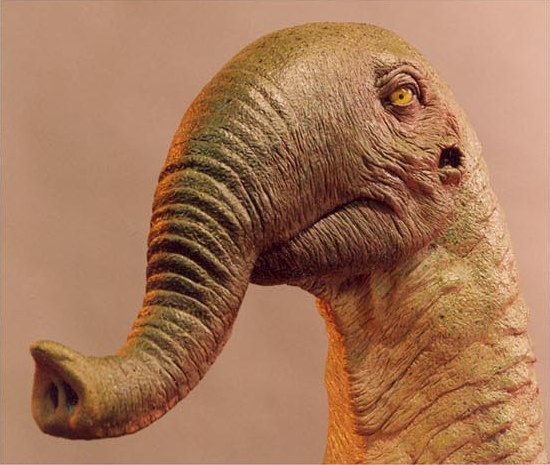 His theory is captured in his piece, The Sauropod's Trunk. He felt it might impact on the question of living dinosaurs, especially in cryptozoology, regarding the speculative ideas about Mokele-mbembe, as well as to fossil forms.
Others had thought about this before Munns, but his reconstructive art gave the theory some 3-D form.

At the time, Darren Naish, an anti-trunk advocate, gave a brief rebuttal.
University of Portsmouth vertebrate palaeontologist Darren Naish.
Naish has been working on a much more indepth reply (while waiting for the birth of his new daughter Emma – Congratulations, Darren!!).
Darren Naish now has published, at his Tetrapod Zoology blog, what would do any journal proud, via his comprehensive response. Entitled "Junk in the trunk: why sauropod dinosaurs did not possess trunks," it is a spirited and thoroughly academic defense of his position. You can locate it here.
Naish very directly talks of the readers here when he makes this statement to introduce where his piece is going:
"Because – I assume – relatively few Cryptomundo readers are going to be up to date with current views on dinosaurs, I thought it worth pointing out that the trunked hypothesis is not supported by present evidence…."
Naish details his evidence, and concludes:
"I argue that the broad muzzles and super-long necks of sauropods are incompatible with trunk presence. The lack of appropriate facial musculature, the absence of muscle attachment sites, and the presence of small facial nerves all show that sauropods did not, and could not have had, trunks. Furthermore, the data we have on soft tissue nostril position, and on tooth wear, is also completely incompatible with the presence of a trunk. Given that, as mentioned a few times in this article, the trunk hypothesis has NOT been widely adopted by dinosaur workers – in fact it is very much a minority fringe opinion, rarely taken seriously – this rather lengthy appraisal might be akin to using a sledgehammer to open a peanut (or whatever the phrase is). Nevertheless, I felt it needed doing, in part because a detailed appraisal such as this, involving numerous lines of evidence, hasn't been produced before."
Certainly, though, some mammals may have had trunks as fossil forms (see images below). Nature finds a way.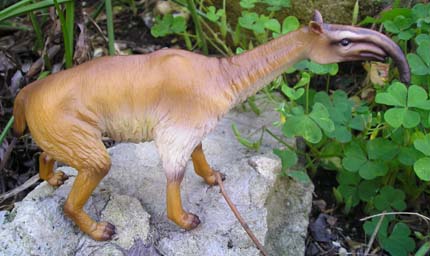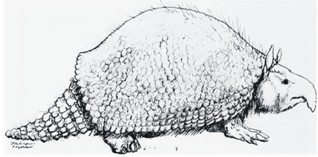 On the possible presence of proboscides in glyptodonts, Naish did end up covering this recently, here.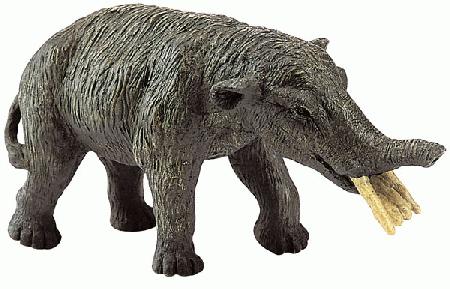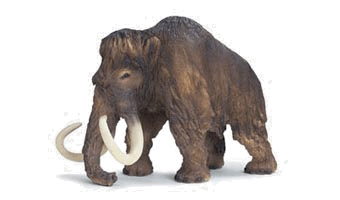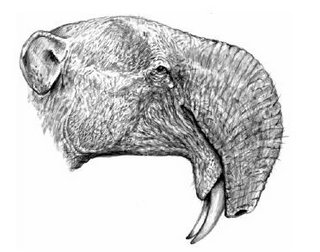 Other animals, we do know, presently, indeed do have trunks (e.g. modern elephant seals, elephants and tapirs).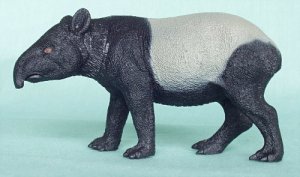 The need is critical. Please push the button. Do a small thing, for every dollar helps, no matter what amount; feel better today. Thank you.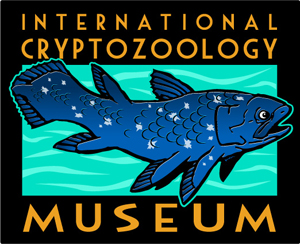 Loren Coleman – has written 5489 posts on this site.
Loren Coleman no longer writes for Cryptomundo. His archived posts remain here at Cryptomundo.