Posted by: Loren Coleman on April 20th, 2009
I have a couple, well, just a few new survey questions for you.
Do you read Cryptomundo at work (don't leave your name, please, but give your age and gender, at least)? Or do you only read Cryptomundo on weekends? On vacations/holidays?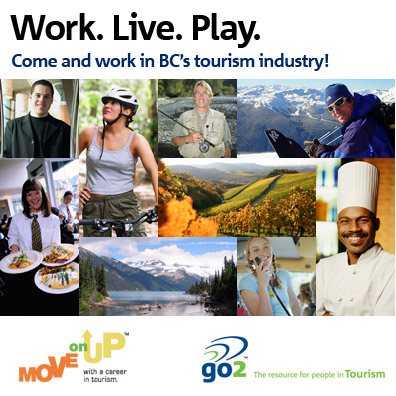 The Other Coast.
Have you ever read Cryptomundo while actively in the field on a Bigfoot, Lake Monster, or other cryptid search?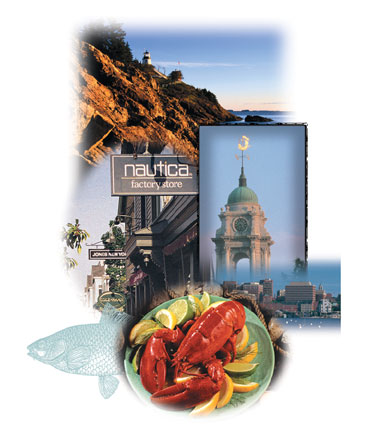 Maine again, not British Columbia.
If you read stories on the weekend, do you like newsy, brief ones, or longer thoughtful items? Have you used Cryptomundo for a school paper?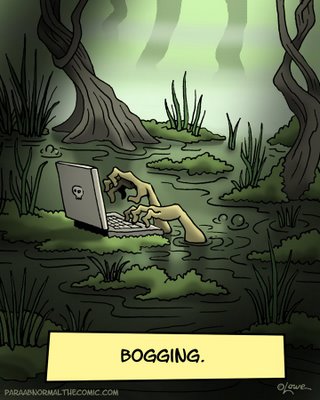 Art by Dave Lowe.
Just trying to customize my blogging a bit.
Thank you for answering.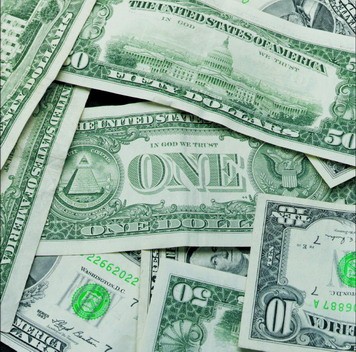 Yes, your donation support is needed. On the level, it is time for some of those big angels to step up, please. Two weeks away from foreclosure. No joke for the museum. Thank you. (Use button below, not up top.)
Loren Coleman – has written 5489 posts on this site.
Loren Coleman no longer writes for Cryptomundo. His archived posts remain here at Cryptomundo.