Posted by: Nick Redfern on May 12th, 2012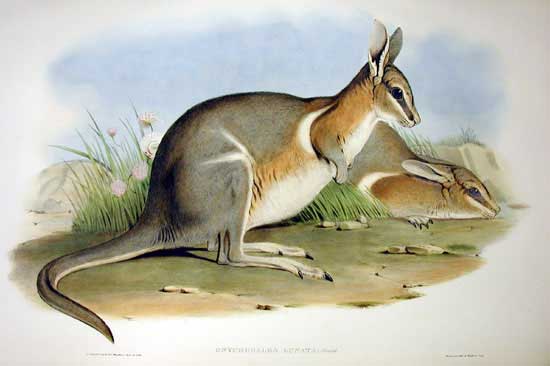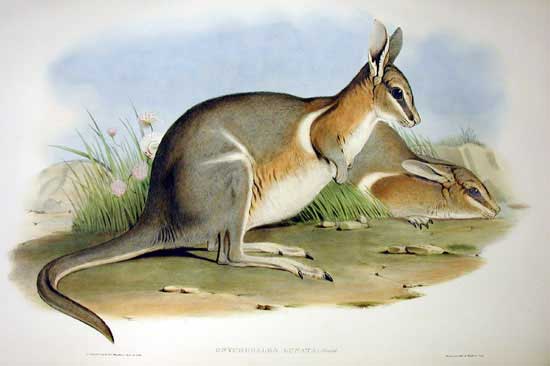 A few weeks ago, I made reference to an encounter of the wallaby kind in England. In that case – as my earlier article shows – the location was the Isle of Sheppey in the county of Kent, and it all ended in tragedy when the animal was hit by a vehicle and killed.
Well, now there has been yet another sighting of such an animal. And, yet again, the location was the county of Kent.
In this case, the witness – Alex Pooley – was fortunate enough to briefly capture the animal on film.
And, you can find the full story here on this very latest out-of-place animal story from the U.K.

About Nick Redfern
Punk music fan, Tennents Super and Carlsberg Special Brew beer fan, horror film fan, chocolate fan, like to wear black clothes, like to stay up late. Work as a writer.