Posted by: Nick Redfern on October 3rd, 2012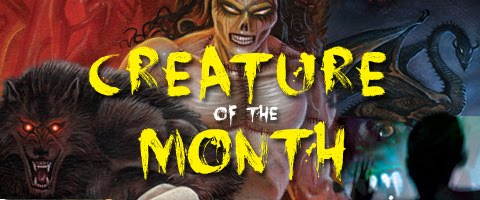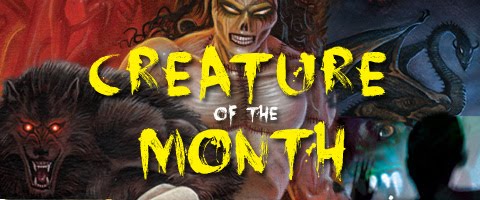 At the "Creature of the Month" section of New Page Books' blog, Oberon Zell-Ravenheart delves into the world of the sea serpent.
He begins: "Large and as-yet-unidentified creatures inhabiting the murky depths of Loch Ness, Loch Morar, and around 250–300 other peat-filled lakes, lochs, swamps, and bogs of Scotland, Ireland, Canada, and other countries throughout the world have aroused both curiosity and controversy since at least the year 565 ce, when St Columba of Iona (521–597), the first Christian missionary to Scotland, had a legendary encounter with 'a certaine water monster' on the banks of Loch Ness."

About Nick Redfern
Punk music fan, Tennents Super and Carlsberg Special Brew beer fan, horror film fan, chocolate fan, like to wear black clothes, like to stay up late. Work as a writer.