Posted by: Nick Redfern on May 4th, 2012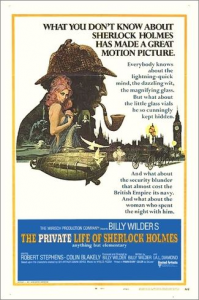 From deep in the waters of the Chippewa River in Eau Claire, Wisconsin, something has surfaced…
It is humped, has a long neck, and is decidedly monstrous. There is even talk of Loch Ness, Scotland's most famous cryptid – Nessie – having elected to move to pastures new. But, it's not quite so simple as that.
Just like Nessie in the 1970 movie, The Private Life of Sherlock Holmes, the monster of Wisconsin is not quite what it appears to be.
So, what is it? Well, you can find out right here, which includes a link to a cool photograph of the "beast."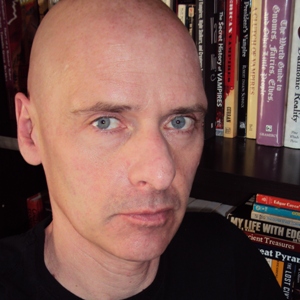 About Nick Redfern
Punk music fan, Tennents Super and Carlsberg Special Brew beer fan, horror film fan, chocolate fan, like to wear black clothes, like to stay up late. Work as a writer.