May 24, 2015
Monster X Radio with Summer Lowry (aka Summer Akasha Snape) Reminder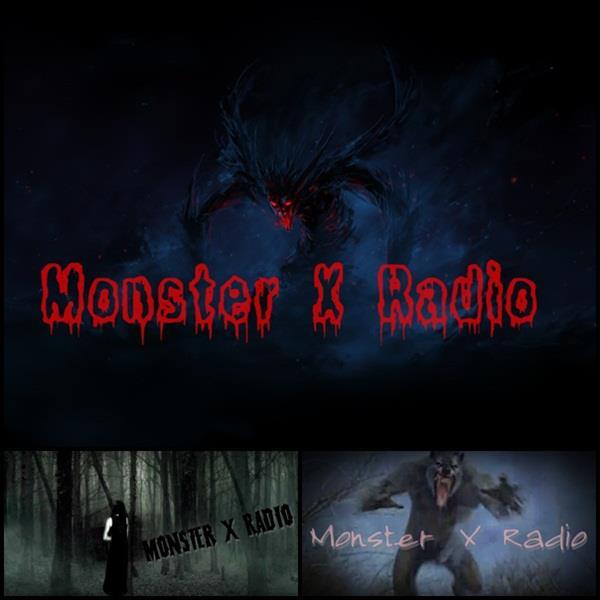 Listen live at this link: Monster X Radio with Summer Lowry (aka Summer Akasha Snape)
Today, Sunday, May 24th at 4pm PST:
Join Monster X hosts Gunnar Monson and Shane Corson as they sit down this week with Summer Lowry.
Summer Lowry (Summer Akasha Snape) is a CryptoZoologist, Tracker, Field Researcher and Paranormal Investigator. When she isn't at home working on her debut book on obscure cryptids, due out this Christmas, she volunteers her tracking skills to Washington State Search and Rescue. Lowry has been with a well-known and respected group, Crypto 4 Corners, headed by none other than JC Johnson. This has allowed her to travel all over the United States, gaining experience in fields such as target shooting, team leadership ,kayaking, rock climbing and survival skills. Summer also co-hosts two popular weekly Internet radio shows; Unexplained Universe and Shifting Paradigms. She appeared on "Where Did the Road Go?", where she touches on Spring Heeled Jack, Grinning Man and Black Eyed Kids.
The number to call in is to Monster X is (347) 326-9859

About Shannon LeGro
My name is Shannon LeGro and I've been researching the paranormal since I was a teen, having had my own experience which started me on this path. And for the past several years, a focus on the phenomena that is Sasquatch. I strive to bring a fresh perspective and an open mind to the most intriguing mysteries in our little known universe. Visit my site intothefrayradio.com for more information and the latest episodes of Into the Fray.
Filed under Bigfoot, Bigfoot Report, Cryptozoologists, Cryptozoology, Into The Fray, Podcast, Pop Culture, Sasquatch