Posted by: Rick Noll on November 17th, 2005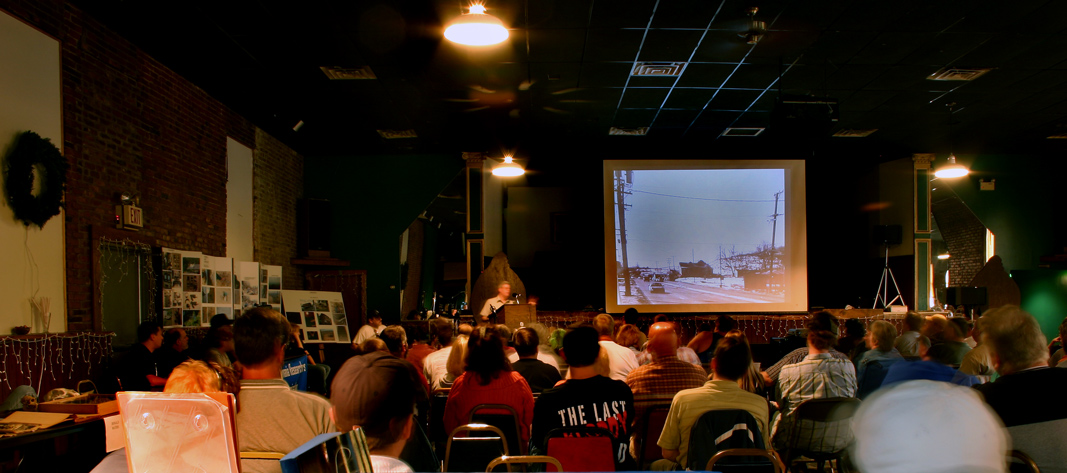 I attended and spoke at the PBS conference this year. This was my first time and I really enjoyed the people there… of course some I had met before… like Scott Herriott. Scott also spoke at the event. He showed a small video clip that has always intrigued me but I never seemed to have the time to really look at. Well here was my chance.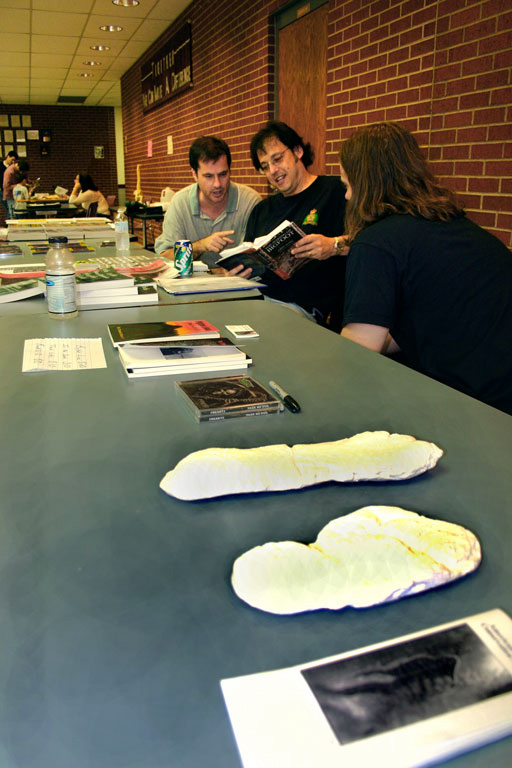 This picture was taken at the 2004 TBRC Conference. John Kirk, Scott Herriott and Chester Moore Jr. discuss Greg Long's book.
When Scott had finished his talk and came back over to his table at the side of the room I questioned him about the video. I told him that whenever I looked at it I saw something that he had never talked about. He was intrigued and wanted me to show him what I was talking about, so he gave me one of his DVD's to queue up.
When I finally got to the spot in the video I made a bunch of screen caps and then animated them as a GIF. He looked at it and seemed shocked that he had never seen that before.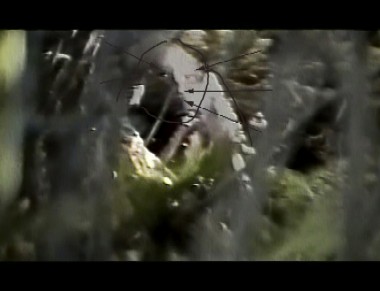 (Click image above to see full size image)
I didn't save the GIF but I found one screen cap for discussion here. What Scott has always talked about is below the area I have marked off.
Do you see the eyes, nose and mouth? If you have his DVD… check it out.