Posted by: Nick Redfern on March 5th, 2013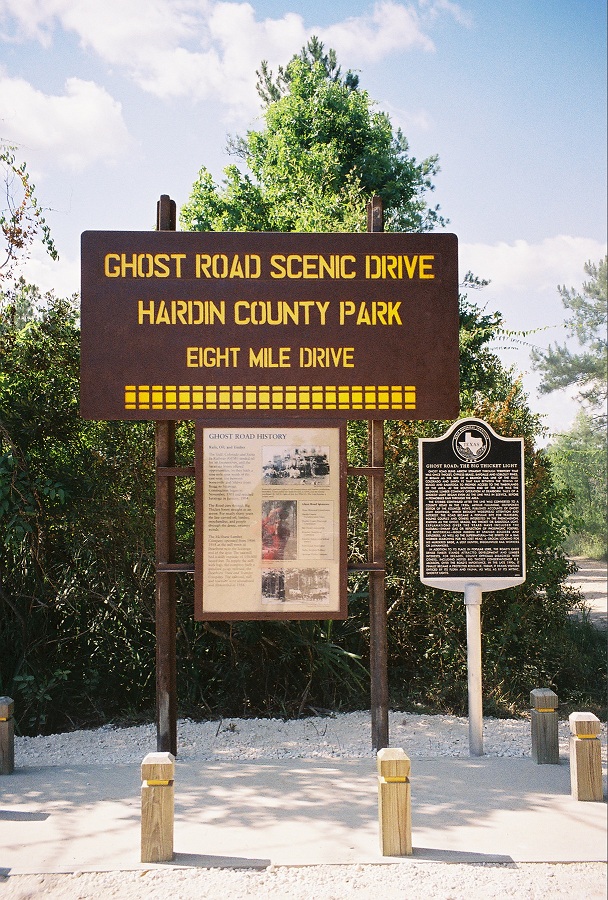 There's a new Lair of the Beasts article from me at Mania.com. Last weekend's post was on the top 3 expeditions of the crypto kind I'd like to go on. This weekend's article is on my top 3 expeditions I've already been on.
It starts like this…
"Last week, here at Lair of the Beasts, my subject-matter was the top three expeditions I'd like to go on in search of strange and enigmatic creatures. My choices were to search for (a) the massive, presumed-extinct, Australian monitor lizard called Megalania that might not be so extinct, after all; (b) Morag, the lake-monster of Scotland's Loch Morar; and (c) the Chinese equivalent of Bigfoot, which is known as the Yeren.
"It was an article that prompted one reader to email me: 'What are the top three, favorite expeditions that you've already been on?' Well, that's a very good question. And it's one that I can answer easily."

About Nick Redfern
Punk music fan, Tennents Super and Carlsberg Special Brew beer fan, horror film fan, chocolate fan, like to wear black clothes, like to stay up late. Work as a writer.