Posted by: Loren Coleman on June 24th, 2006
After four years of discussions and planning, Bates College Museum of Art opens its doors for the exhibition entitled "Cryptozoology: Out of Time Place Scale." Early reviews are extremely positive, and one of the first write-ups is in Absolute Arts.
Three themes are traced through art projects and essays in the exhibition and book: Artists, Adventurers, Environmentalists; History of Science, Taxonomy, Dioramas, Museum Display; and Pop Culture, Myth, Spectacle, and Fraud. Featured artists include Rachel Berwick, Sarina Brewer, Walmor Correa, Mark Dion, Sean Foley, Joan Fontcuberta and Pere Formiguera, Ellen Lesperance, Robert Marbury, Jill Miller, Vik Muniz, Jeanine Oleson, Rosamond Purcell, Alexis Rockman, Marc Swanson, Jeffrey Vallance, Jamie Wyeth and my selections from the International Cryptozoology Museum. More details on the exhibition can be found here.
Enough of the words. Here's some images from the exhibition and the planning for it.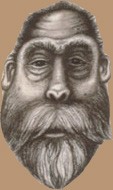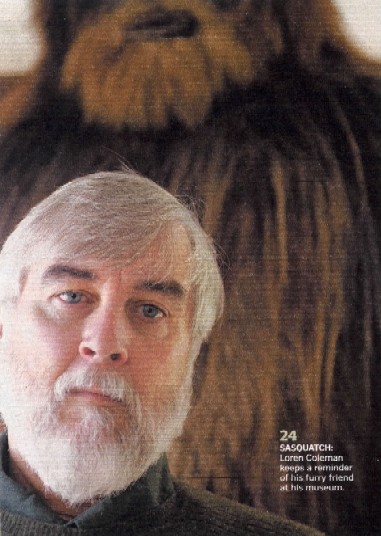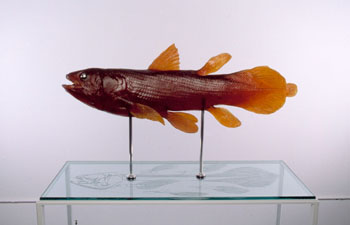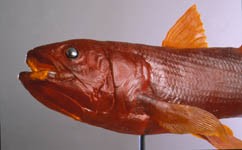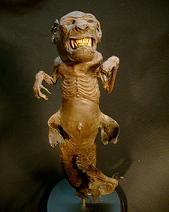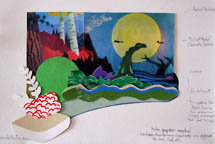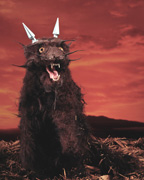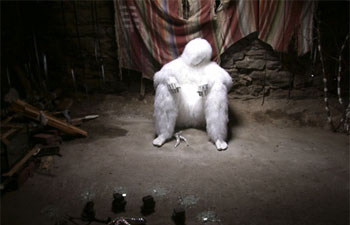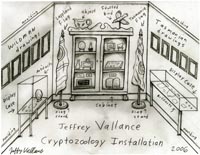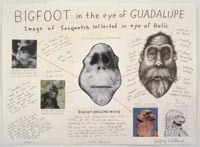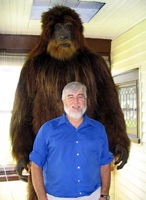 If you visit the exhibition, please share your thoughts about your experience here. In the meantime, how many people feel they might be able to come visit Maine this summer and next fall to take a peek?
Loren Coleman – has written 5489 posts on this site.
Loren Coleman no longer writes for Cryptomundo. His archived posts remain here at Cryptomundo.