Posted by: Loren Coleman on March 18th, 2008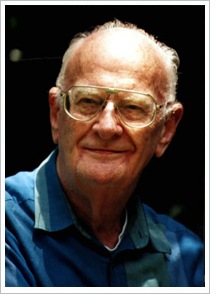 An Associated Press News Alert confirms that science fiction writer Arthur C. Clarke has died in Sri Lanka at the age of 90. Rohan De Silva says Clarke died early Wednesday, March 19, 2008 (local time) after suffering from breathing problems.
Clarke was born Arthur Charles Clarke on 16 December 1917. He was a British science fiction author, inventor, and futurist, most famous for his novel 2001: A Space Odyssey, and for collaborating with director Stanley Kubrick on the film of the same name.
Tributes and mainstream obituaries will not be difficult to find about Clarke in the coming hours and days. In terms of cryptozoology, his 1980 television program Arthur C. Clarke's Mysterious World carried various individual episodes on cryptids.
The following episodes centered or touched on cryptozoological subject matter:
1. The Journey Begins – September 2, 1980
2. Monsters of the Deep – September 9, 1980
4. The Missing Apeman – September 23, 1980
6. Monsters of the Lakes – October 7, 1980
11. Dragons, Dinosaurs and Giant Snakes – November 11, 1980
13. Clarke's Cabinet of Curiosities – November 25, 1980
The program on "Giant Snakes" is remembered in cryptozoology circles for images shown so widely for the first time of a large snake photographed from the air.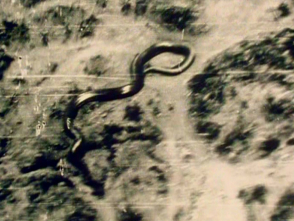 Photo of a giant snake observed in Congo during a helicopter flight. Col. Remy van Lierde estimated it was 50 feet in length.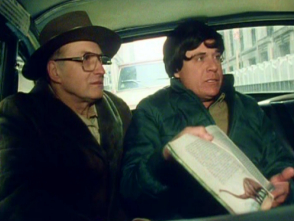 Dr. Roy Mackal and James Powell show an illustration of a sauropod, the dinosaur with similar features to those attributed to the N'yamala (Mokele-mbembe).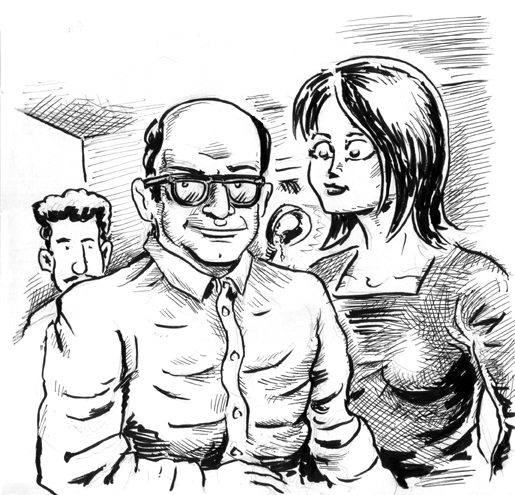 Jack Ruttan's drawing of a Mysterious World youthful Arthur C. Clarke.
Loren Coleman – has written 5489 posts on this site.
Loren Coleman no longer writes for Cryptomundo. His archived posts remain here at Cryptomundo.