Posted by: Loren Coleman on September 22nd, 2009
A replica of the extremely rare Bullyland Deinotherium has joined the International Cryptozoology Museum.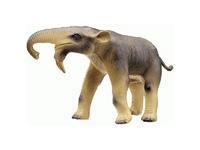 During the search, which sometimes took on an almost metaphoric quest equal to the search for a cryptid, I certainly appreciated images shared by individuals such as boki and radman.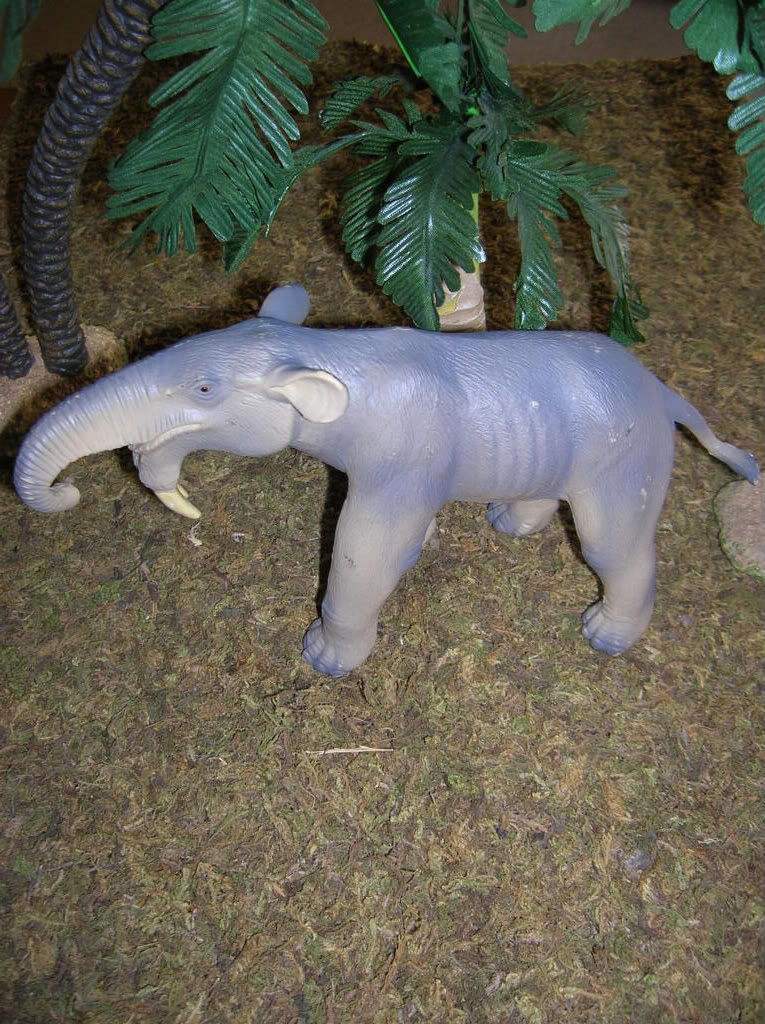 Bullyland's Deinotherium. Radman photo, with permission.
I'd also like to thank William Kofke of Pennsylvania for working out the logistics with me for a fair trade for his Deinotherium, involving certain considerations including, among other things, three unique dinosaur replicas he wanted and an autographed copy of my Tom Slick book.
I shall now officially resign from the Deinotherium-less support group.
One goal achieved and now its onward to search for other rare replicas of extinct mammals representing ethnoknown cryptids for the museum.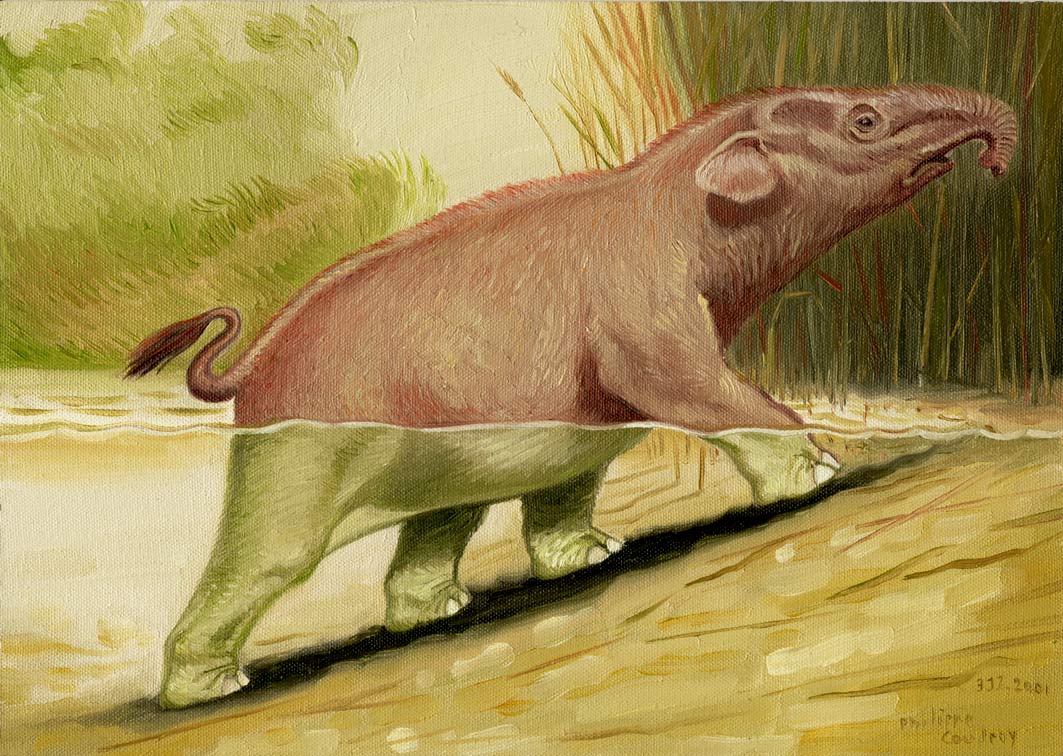 Philippe Coudray drawing of a cryptid elephant reported in the shallow waters of Zaire.
The museum now gains a worthy item to share with the public representing allegedly reported cryptids presently being seen in Africa, and a species definitely known in the past.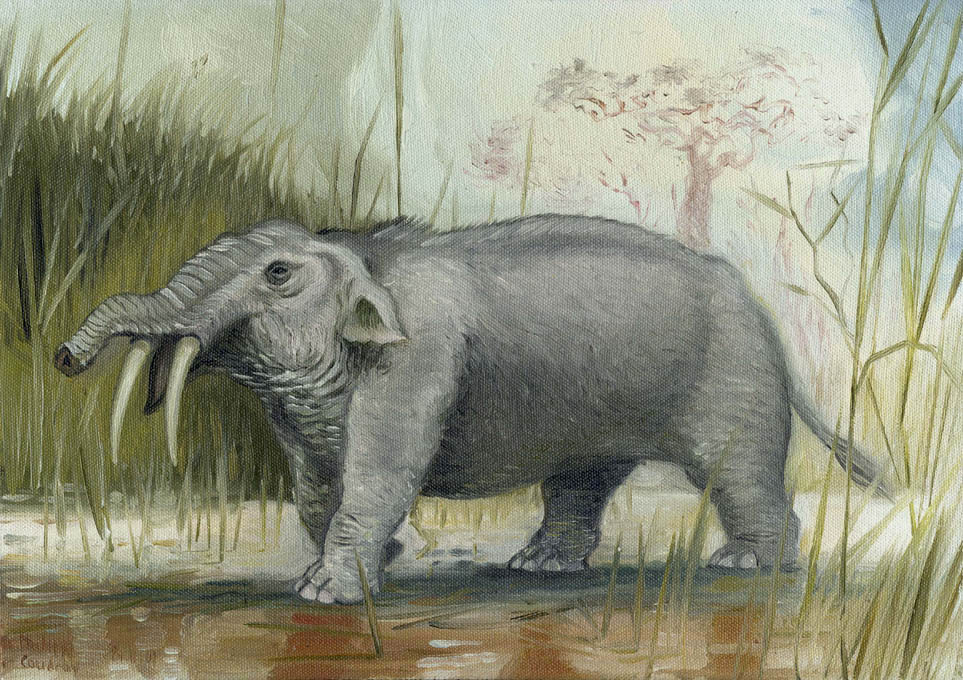 Philippe Coudray drawing of the Deinotherium-like African cryptid.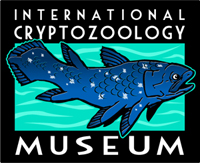 Support the new, physical location of the International Cryptozoology Museum in downtown Portland, Maine. Help us bring this great adventure to you into the near future and into the foreseeable tomorrows.
Please click on the button below (not the one up top) to take you to PayPal to send in your museum donation.
If you wish to send in your donation of funding or cryptozoological artifacts via the mails, outside the country by way of an international money order or, for the USA, via a check (paid to the "International Cryptozoology Museum") or money order, please use this snail mail address:
Loren Coleman
International Cryptozoology Museum
PO Box 360
Portland, ME 04112
USA
Thank you, and come visit the museum at 661 Congress Street, Portland, Maine 04101, beginning November 1, 2009!!
Loren Coleman – has written 5489 posts on this site.
Loren Coleman no longer writes for Cryptomundo. His archived posts remain here at Cryptomundo.