Posted by: Loren Coleman on November 26th, 2008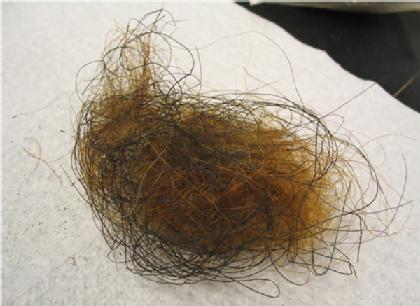 DNA scientists have sequenced 70% of the mammoth's genome. Photo: Stephen Schuster
It sounds like we are getting closer to cloning a mammoth.
Do you think the mammoth should be cloned and brought back to life?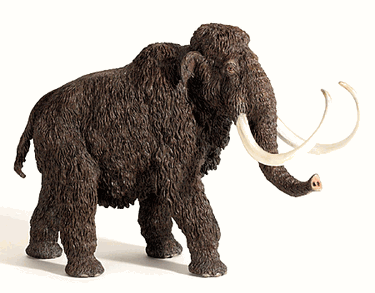 "I think it's impossible basically," said Dr. Austin, deputy director of the Australian Centre for Ancient DNA. "And even if you did bring back mammoths, there's nowhere … they could live."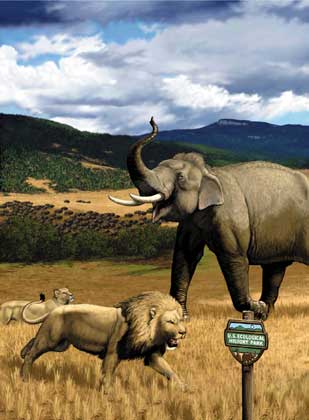 Apparently, Austin is badly out-of-the-loop, regarding the rather detailed talk of creating just such habitats for mammoths and more.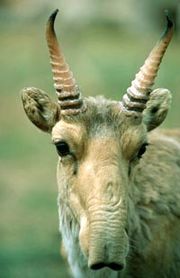 Should Paleo-Parks full of Pleistocene animals, with some cloned animals, exist?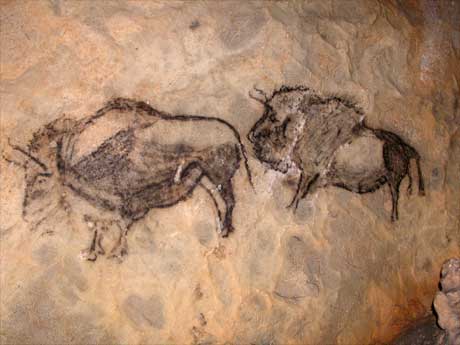 Should some be retro-recovered through breeding, and some attractive Pleistocene survivors, depending on the location, species like musk oxen, pronghorns, wisents, and saigas, be brought together?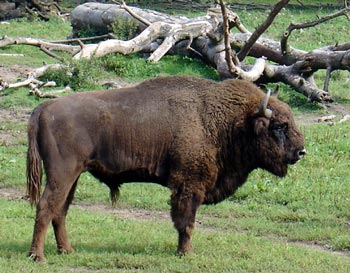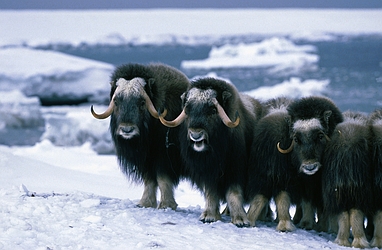 Should such parks be opened as active conservation reservations, for tourists and scientists?

Loren Coleman – has written 5489 posts on this site.
Loren Coleman no longer writes for Cryptomundo. His archived posts remain here at Cryptomundo.