Posted by: Loren Coleman on May 29th, 2008
Considering the renewed interest in the "Gimlin" part of the Patterson-Gimlin Bigfoot film taken on October 20, 1967, at Bluff Creek, perhaps it's time to hear from the "The Man Who Held The Rifle."
Here's documentary footage of a rarely seen bearded Bob Gimlin discussing the encounter, in 1980, while on Arthur C. Clarke's program:
Only during the run-up to the 40th anniversary celebrations of the Patterson-Gimlin footage did Bob Gimlin begin to make more frequent public appearances.
The following are audio clips (Parts 1 and 2) of Bob Gimlin's "Question and Answer" presentation at the recent "Giants in the Mountains" exhibition. This event took place at the Washington State Capital Museum program as part of "The Search for Sasquatch," sponsored by Bigfoot Expeditions, January 26, 2008.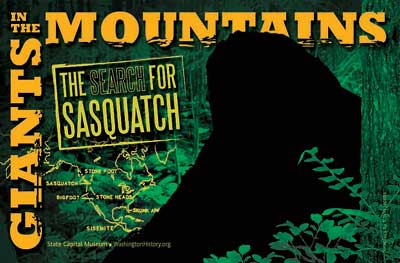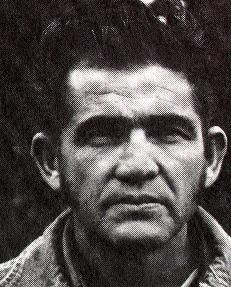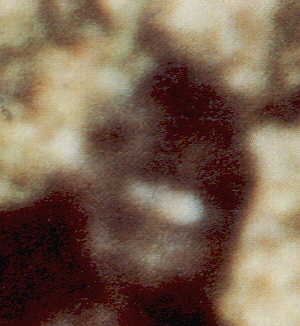 Bob Gimlin and Patty, in 1967: Did they look in each other's eyes, wondering what the other was thinking? That must have been one very enchanted moment.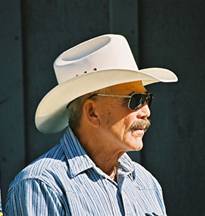 Mr. Robert Gimlin today.
The following is a minute's worth of images of Bob Gimlin, Richard Noll, and Owen Caddy at "The Giants in the Mountains" talks, in Olympia, Washington.
Loren Coleman – has written 5489 posts on this site.
Loren Coleman no longer writes for Cryptomundo. His archived posts remain here at Cryptomundo.