Posted by: Loren Coleman on July 24th, 2009
Okay, I'll share this bit of news, which may be only important to me and a few future witnesses that see me coming.
I recently obtained an old (2006) new Cryptomobile so I can keep making my investigative treks and talking appearances around North America. Thusfar, I'm happy with my trimmed down black Chevrolet HHR, now sporting my same old Maine plates, CRYPTO1.
I like the mileage, extra space for field equipment, and the Art Deco looks of the vehicle.
My 1996 station wagon had done its job, and it was coming in at nearly 175,000 miles, with problems on the horizon.
So much for cutting back on expenses during these difficult fiscal times, but sometimes you have to go with a new high interest loan in exchange for reliable mobility.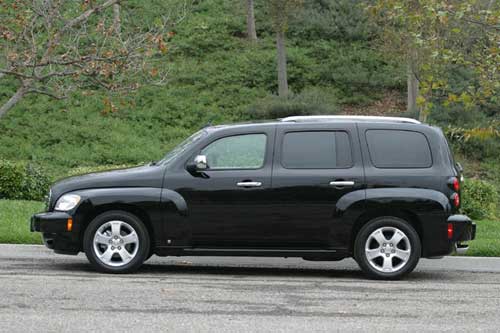 The retro design concept is based on the 1949 Chevy Suburban (shown directly below).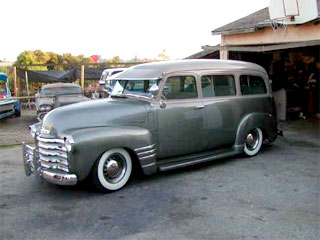 The HHRs also have visual memories of similar Chevy panel trucks from the late 1940s' time period.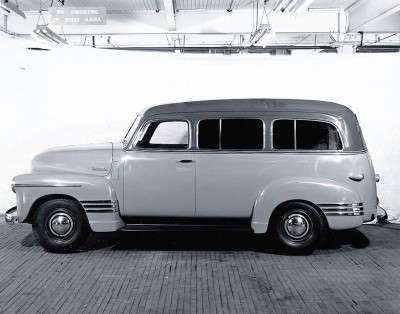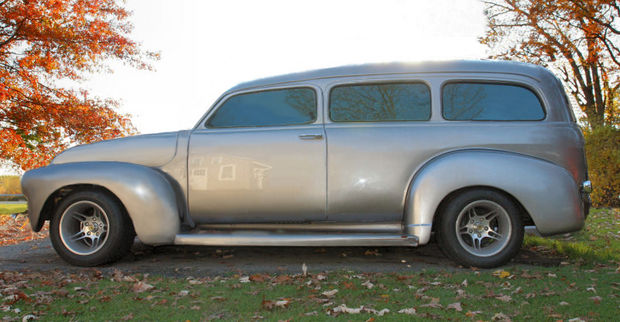 I'm not sure about the camo look with this vehicle, but I could dress up like a Keelian Man-In-Black when I interview eyewitnesses. Just kidding.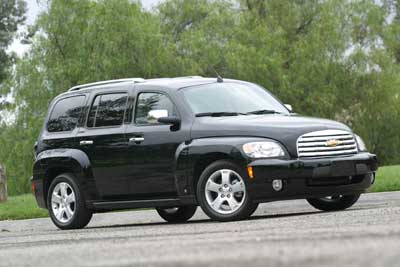 Loren Coleman – has written 5489 posts on this site.
Loren Coleman no longer writes for Cryptomundo. His archived posts remain here at Cryptomundo.