Posted by: Loren Coleman on August 23rd, 2009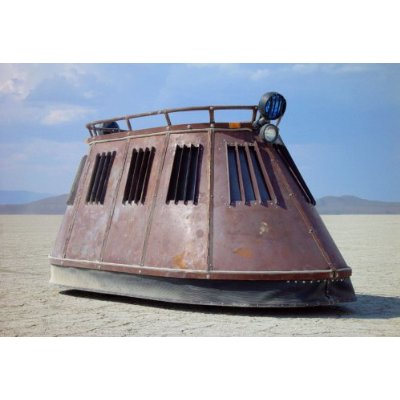 Obviously, this cryptomobile has apparently been designed for stealth hunting of the Mongolian Death Worm. Half the problem is getting it transported into the Gobi Desert, but once there, it is well-equipped for night searching, as you can see from the photograph below. Avoiding running over Almas would be a challenge, however, during night ops.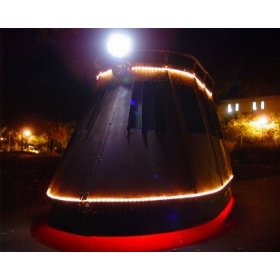 This is an actual Amazon item for sale, one new, for $19,999.95. Whether or not the seller can deliver in time for your next expedition is entirely up for speculation.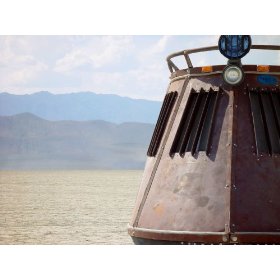 The JL421 Badonkadonk is a completely unique, extremely rare land vehicle and battle tank, and has racked up 222 customer reviews.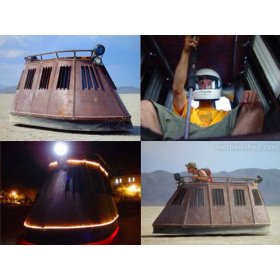 Some people just can't take anything seriously, however, and some have had fun photoshopping the JL421 Badonkadonk into other cryptohunting situations.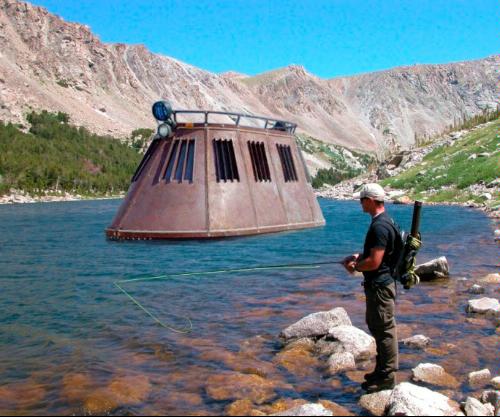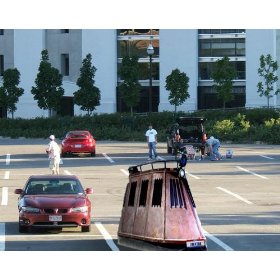 The JL421 Badonkadonk Land Cruiser/Tank is by NAO Design.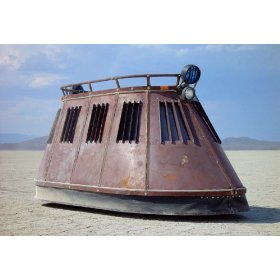 Loren Coleman – has written 5489 posts on this site.
Loren Coleman no longer writes for Cryptomundo. His archived posts remain here at Cryptomundo.