Posted by: Loren Coleman on March 9th, 2009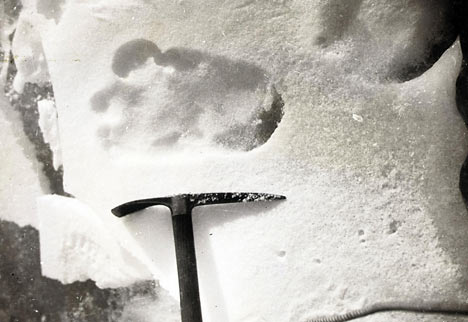 On Monday, March 2, 2009, I was a guest on The Paul O'Grady Show in London, England. My short four-minute appearance had been planned and in the works since October 2008. Therefore, the O'Grady producers were quite struck that on Friday, February 28th, the BBC had aired a short discussion about the Yeti by David Attenborough. Just a coincidence they said, and nothing copycat about it.
ITV-Channel 4′s website only allows viewers from the UK and some European markets, so Cryptomundian FMurphy used a camcorder to post the cryptozoology segment of the program to YouTube. Thanks to him, so this can be shared here.
I am shown holding Yeti and Bigfoot urethane casts, as created for me by William Dranginis.
Back stage, it was fun to meet and talk to actress Billie Piper, who was on after my part was finished.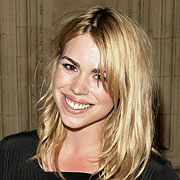 Piper is best known for being Dr. Who's sidekick on the long-running UK program, and starring in the current "Secret Diary" series screening on the Showtime Channel in America.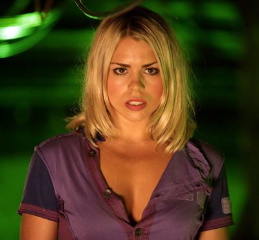 When I left the ITV Studios, I was happy to be the decoy as I walked to my waiting limo, to distract the 40 or so autograph hounds and fans, as Ms. Piper and her new baby Winston, plus her nanny, assistant, and publicist hurried out the side door to their stretch limo.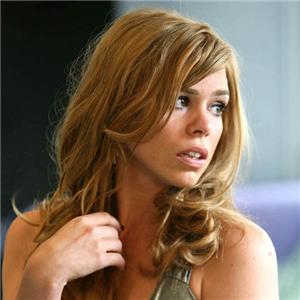 Loren Coleman Availability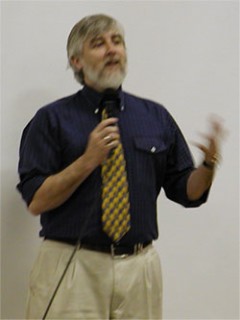 If you are interested in booking me to deliver an animated illustrated talk to your university venue, business group, nature or book club, or cryptozoology/Bigfoot research organization or conference, or to appear on your television talk program, please contact me directly at lcoleman@maine.rr.com
Loren Coleman – has written 5489 posts on this site.
Loren Coleman no longer writes for Cryptomundo. His archived posts remain here at Cryptomundo.