Posted by: Loren Coleman on December 15th, 2009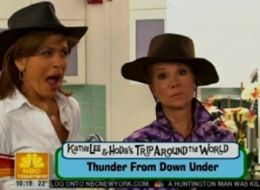 Today Show's Hoda and Kathie Lee tend to not take life too seriously during their "travel" reports.
NBC's "Today Show" on Tuesday, December 15, 2009, at about 10:20 a.m., had a video segment on Bigfoot. You may agree with me that this "story" gives more concern for the current media treatment of the topic, as this one had the hosts, Kathie Lee and Hoda journeying to Ohio to make fun of Don Keating's 25 year search for Bigfoot.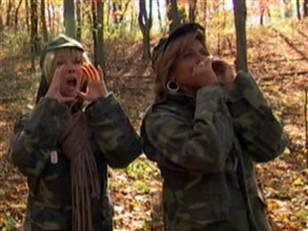 The pair "search for Bigfoot," or at least that's what they pretend to do.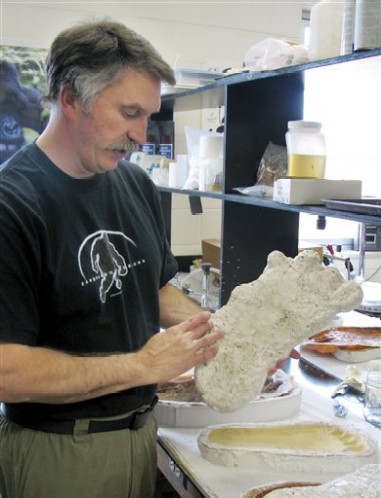 Dr. Jeff Meldrum (above) also is shown in a brief cameo appearance.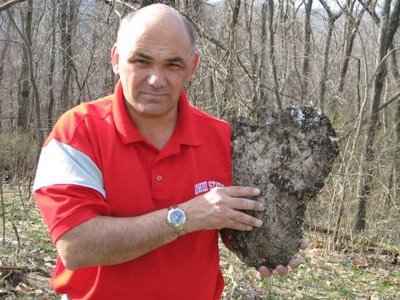 Don Keating (above), via giant cg letters on the television screen, was called a
CRYPTO
ZOOLOGIST
At the end of the Ohio segment, Keating is shown sitting under a tree, looking forlorn, as the voiceover mentions that Bigfoot might be discovered and Keating would be without his Bigfoot to chase. Keating is then recorded saying to the camera, "There's always Loch Ness."
The fade away back to the two hosts has one of them biting her fingers and both of them, gesturing and mumbling, apparently indicating, that Keating is insane for pursuing Bigfoot for a quarter of a century.
Loren Coleman – has written 5489 posts on this site.
Loren Coleman no longer writes for Cryptomundo. His archived posts remain here at Cryptomundo.