Posted by: Loren Coleman on September 30th, 2012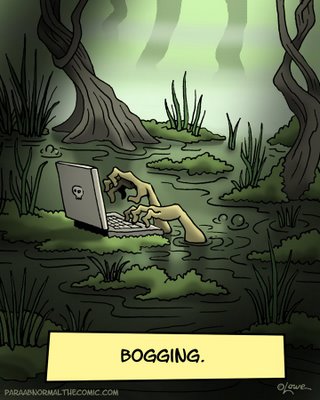 Blogging can be a lonely job. Who, out there, after all, is reading this stuff?
So, Cryptomundians, at the request of some oldtimers, we are asking you to share "Who Are You?"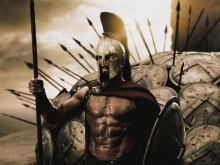 Who are you? Thank you for being here!
As Cryptomundo, the world's #1 cryptozoology site, moves into Year EIGHT, I want to pause for a moment to hear directly from you.
Today, Cryptomundo is at nearly 7500 blog postings and with almost 77,850 comments having been published here.
You might think that only a few people are registered and can make comments to Cryptomundo, because you have actually become familiar with some "regulars."
But were you aware that you might be among the 23,298 individuals who are registered and thus can make comments here?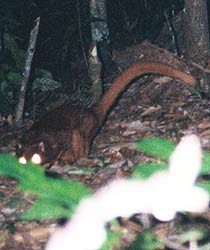 So, I have some general questions to ask you.
In a line or two, share with other Cryptomundians briefly whom you are, specifically,
(1) age;
(2) gender;
(2) where do you live, via general location; and
(3) what do you do – student? occupation? pre-retirement job?
Please do not share your name, exact addresses, email specifics, or any kind of ID info. Such messages won't be approved. Also, nothing off-topic either, or negative. This is a positive sharing exercise.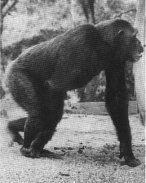 Hey, and speak up if you've been quiet in the past. Don't allow only the regulars, whom I do want to speak up too, of course, be the only ones we hear from in the next few days.
Thank you for coming here daily to read my words, and I appreciate you taking the time to share your words in the comment section below.
Loren Coleman – has written 5489 posts on this site.
Loren Coleman no longer writes for Cryptomundo. His archived posts remain here at Cryptomundo.