Posted by: Nick Redfern on October 26th, 2012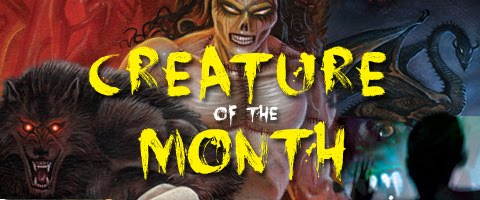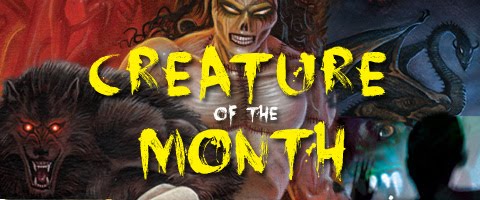 Every month, the good folk at New Page Books post a new article at the Creature of the Month section of their blog.
This month it's Dr. Bob Curran's turn to take center-stage. The subject: the Wendigo.
And it all starts like this…
"In the northern United States, close to the Canadian Border, the landscape is thickly forested, broken only by the outlines of hidden lakes tucked away where men seldom go. This is the land of the Algonquin-speaking peoples who lived there before the coming of the White Man. It is also the land of the Wendigo, more fearsome and deadly of all Algonquin monsters. Just what the Wendigo is depends on who you speak to for each of the Indian tribes has a slightly different perspective on it. Even descriptions of it may vary. For some it is a large and hairy giant, living deep in the forest – a bit like Bigfoot – with a heart of ice."
And here's the link to the full article on the dreaded thing…

About Nick Redfern
Punk music fan, Tennents Super and Carlsberg Special Brew beer fan, horror film fan, chocolate fan, like to wear black clothes, like to stay up late. Work as a writer.