Posted by: Nick Redfern on March 3rd, 2013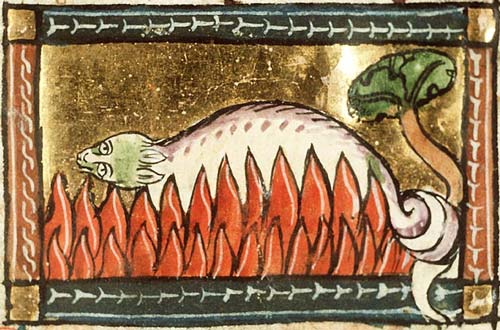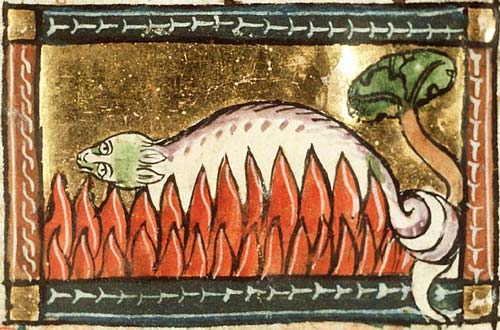 Over at his blog, Steve Plambeck has just posted part-2 of a 3-part paper on his on-going research into the theory that the creatures of Loch Ness, Scotland might be giant salamanders.
This is a highly detailed and massive (and I do mean massive!) report that makes for excellent food for thought.
In part, Steve says:
"Based on my proposed morphology, we're looking at an animal about the size of a female killer whale, Orcinus orca. The female orca only range from 16 to 23 feet feet in length, but these whales are built quite robustly, more so than our Loch Ness Giant Salamander, which I believe would weigh well under the typical 3 to 4 tons of a female orca. Now also to be taken into account is that Orcinus orca has a very massive skeleton. Giant salamanders have relatively light, cartilaginous skeletons, and we must expect the same to be true of a species in Loch Ness. Halving the top mass of a female orca twice (once for overall build and once for lower bone density) I would estimate we're looking at large specimens of Nessie reaching no more than one ton, with typical adults perhaps only three quarters of that."
And here's where you can find the full article.

About Nick Redfern
Punk music fan, Tennents Super and Carlsberg Special Brew beer fan, horror film fan, chocolate fan, like to wear black clothes, like to stay up late. Work as a writer.