Posted by: Nick Redfern on June 6th, 2012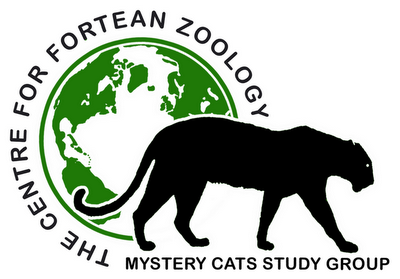 In a new post at Still on the Track, the Center for Fortean Zoology's Jonathan Downes says:
"Whilst the focus of the CFZ Mystery Cat study group is predominantly the search for proof of the British big cats, it would be unrealistic to forget that this is only part of a global mystery cat phenomenon."
Jon is, of course, quite correct – his latest article links to a number of breaking stories on large and exotic cats that extend far beyond the confines of the British Isles.

About Nick Redfern
Punk music fan, Tennents Super and Carlsberg Special Brew beer fan, horror film fan, chocolate fan, like to wear black clothes, like to stay up late. Work as a writer.