Posted by: Nick Redfern on August 31st, 2012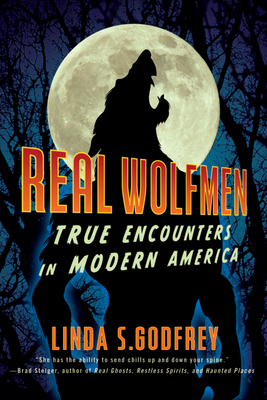 In a new post, Real Wolfmen author Linda Godfrey begins as follows:
"The recent tragic death of a Montana man killed on a highway as he tried to imitate a Bigfoot reminded me of another hoax effort: the so-called Gable films of Michigan, part one and part two. The costume of choice in both states was a ghillie suit, a stringy, head-to-toe covering hunters often wear for camouflage in the woods."
And here's Linda's complete post…

About Nick Redfern
Punk music fan, Tennents Super and Carlsberg Special Brew beer fan, horror film fan, chocolate fan, like to wear black clothes, like to stay up late. Work as a writer.