Posted by: Nick Redfern on October 10th, 2012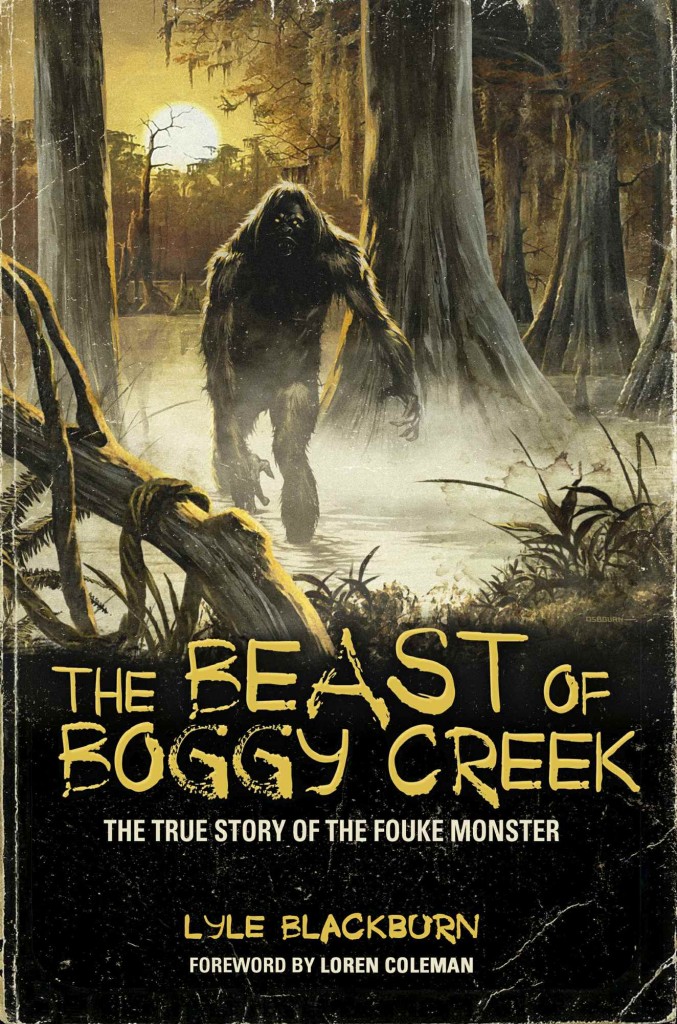 As I'm sure you know, Anomalist Books have published some excellent titles of a cryptozoological nature, including, most recently, Lyle Blackburn's The Beast of Boggy Creek, which is AB's fastest-selling title. And there's some good news from the company, which I have posted below:
Get Our Books Faster Than You Can Brew a Cup Of Coffee
October 10, 2012
Most Anomalist Books are now available through the Expresso Book Machine. What does that mean? That means you can walk in to more than half a dozen bookstores in the United States (and many others worldwide), order the book you want, and have it printed in front of you faster than you can make a cup of coffee. Yes, that fast! Expresso Book Machines are now installed in the following bookstores:
Harvard Bookstore
Cambridge, MA, 02138
University of Washington Book Store
Seattle, WA, 98105
Northshire Bookstore
Manchester Center, VT, 05255
University of Utah Library
Salt Lake City, UT, 84112
McNally Jackson Bookstore
New York, NY, 10012
Village Books In Fairhaven
Bellingham, WA, 98225
Tattered Cover Bookstore
Denver, CO, 80202
Flintridge Bookstore
La Canada, CA, 9101

About Nick Redfern
Punk music fan, Tennents Super and Carlsberg Special Brew beer fan, horror film fan, chocolate fan, like to wear black clothes, like to stay up late. Work as a writer.