Posted by: Nick Redfern on March 19th, 2014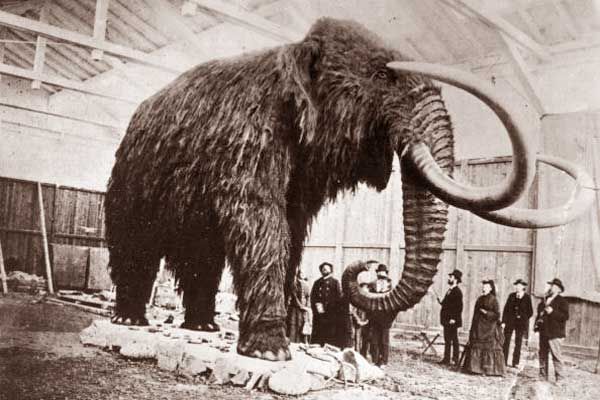 Martin Clemens has a good, thought-provoking new article at Mysterious Universe on the Woolly Mammoth, and specifically on whether or not attempts should be made to clone the creature.
As Martin notes: "It's possible that such an animal could not only unlock secrets about ancient biology and physiology, but could also offer opportunities for new medicines, and the development of new genomic protocols. But should it be done?"
It's an important question, one which Martin digs into deeply…

About Nick Redfern
Punk music fan, Tennents Super and Carlsberg Special Brew beer fan, horror film fan, chocolate fan, like to wear black clothes, like to stay up late. Work as a writer.