Posted by: Nick Redfern on December 30th, 2012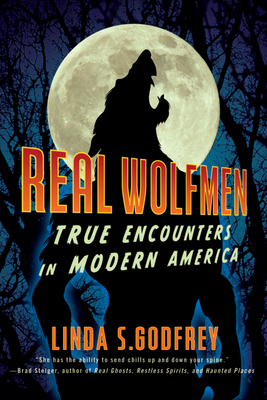 In a new post at her blog, Real Wolfmen author, Linda Godfrey, begins:
"First there was the infamous 'Gable film' video that purported to show the Michigan Dogman in attack mode, and then we had the tragic case of the Montana man fatally struck by two vehicles while dressed in what he hoped looked like a Sasquatch costume. Both of these rather bad ideas had one thing in common – – the perpetrators wore ghillie suits.
"The ghillie suit, common wardrobe gear for hunters, is a ragged, head to toe covering made of camouflage fabric. It seems to be the latest fashion of choice for anyone seeking to hoax large cryptid sightings – – and has also now provided one Wisconsin law enforcement agency a possible explanation for an otherwise unexplainable encounter."
As for what that encounter may be, read on!

About Nick Redfern
Punk music fan, Tennents Super and Carlsberg Special Brew beer fan, horror film fan, chocolate fan, like to wear black clothes, like to stay up late. Work as a writer.