Posted by: Nick Redfern on June 4th, 2012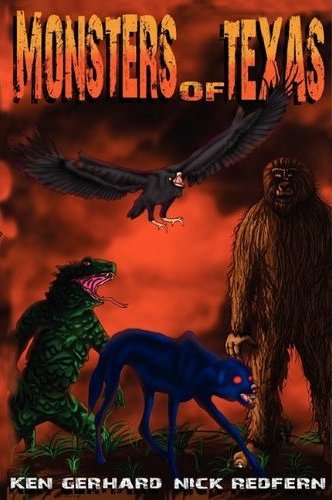 As this new article shows (with a photo and witness comments concerning a recent spate of sightings around the city of Austin), the debate is still going on concerning the so-called "Texas Chupacabra."
Weird creature, mangy coyote, cross-breed, or a bit of all those?
Whatever the ultimate answer, of one thing we can be sure: the creature is now an undeniable part of Texas folklore and pop-culture. Whether that's a good or bad thing, I'm not so sure!

About Nick Redfern
Punk music fan, Tennents Super and Carlsberg Special Brew beer fan, horror film fan, chocolate fan, like to wear black clothes, like to stay up late. Work as a writer.