Posted by: Nick Redfern on June 17th, 2012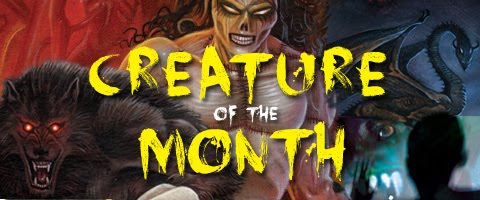 Last month I posted a link here to an article I had written for the "Creature of the Month" section of New Page Books' blog on a very strange subject: namely, a 1975 encounter in Staffordshire, England with hairy little critters that the witnesses said resembled nothing less than definitive trolls!
Here's the link to refresh your memories.
Well, you can now find further commentary and observations on this very curious affair over at Beachcombing's Bizarre History Blog.
Without doubt, this is one of the weirdest of all cases to ever cross my path – and it's crossed paths with a lot of high-strangeness in its time!

About Nick Redfern
Punk music fan, Tennents Super and Carlsberg Special Brew beer fan, horror film fan, chocolate fan, like to wear black clothes, like to stay up late. Work as a writer.