Posted by: Nick Redfern on January 1st, 2014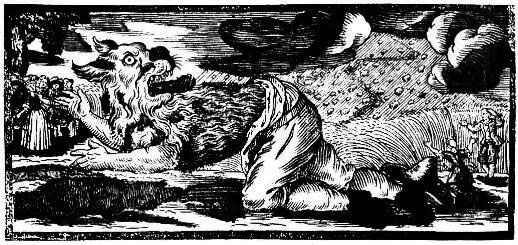 Micah Hanks has a new article at Mysterious Universe, on a 1975 movie, The Werewolf and the Yeti. It starts like this…
"The holidays are a special time of year, and celebration takes place in many forms ranging from fine foods, warm fires, and exchanging gifts with loved ones.
"It's also a great time of the year for horror movie enthusiasts to take a little time off, and review films from the last several decades featuring campy monster of yesteryear. For it is here, on occasion, where one will find a healthy bit of crossover between the worlds of horror fiction and Forteana."
And here's Micah's complete article…

About Nick Redfern
Punk music fan, Tennents Super and Carlsberg Special Brew beer fan, horror film fan, chocolate fan, like to wear black clothes, like to stay up late. Work as a writer.