Posted by: Nick Redfern on July 2nd, 2012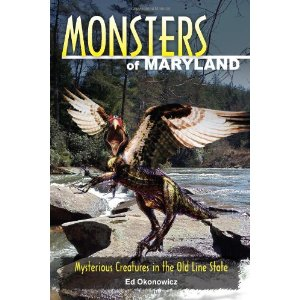 Over at the Magonia blog, you can find new reviews from Peter Rogerson of:
L. B. Taylor Jnr.'s Monsters of Virginia: Mysterious Creatures in the Old Dominion;
Ed Okonowicz's Monsters of Maryland: Mysterious Creatures in the Old Line State; and
Stan Gordon's Silent Invasion: The Pennsylvania UFO-Bigfoot Casebook.
And here's the link to the complete reviews.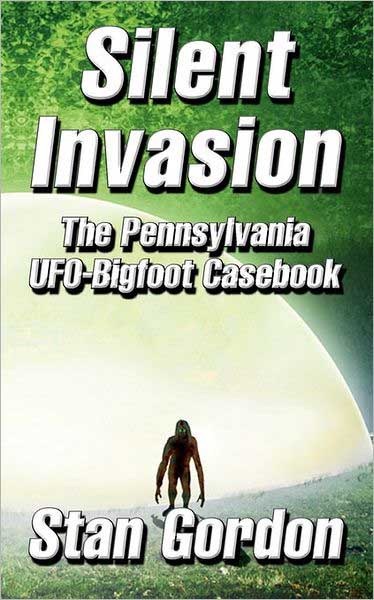 About Nick Redfern
Punk music fan, Tennents Super and Carlsberg Special Brew beer fan, horror film fan, chocolate fan, like to wear black clothes, like to stay up late. Work as a writer.