Posted by: Nick Redfern on February 20th, 2013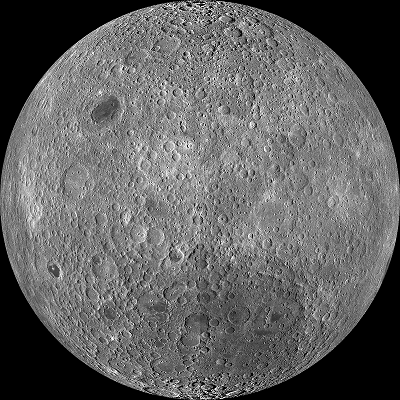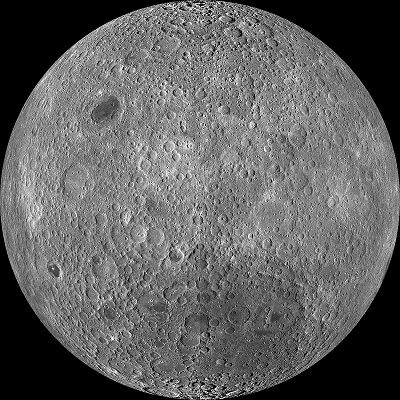 Over the years I've done more than a few investigations into strange and disturbing mutilations of animals in the UK – much of which was prompted by the fact that, as a kid, I lived only about 5-minutes from where the very controversial saga of George Edalji (pictured below) went down. In other words, as the Edalji affair was known all across the little villages of the area I grew up in, I was exposed to the phenomenon from an early age.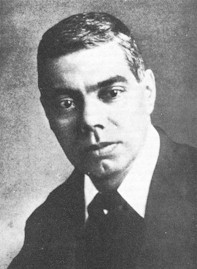 But, we're not talking about anything along the lines of cattle mutilations.
Rather, we're talking about ritualistic sacrifice and the summoning up of strange and bizarre beasts as a consequence and result of those sacrifices. Some of those beasts are of a definitively cryptozoological nature.
In my 2008 book, There's Something in the Woods, I detailed a series of such events that occurred in Devonshire, England in 2006; and my 2012 book Monster Diary reveals my findings on an ancient Scottish group – the Taigheirm – that got up to similar things in centuries-past, and which may still exist.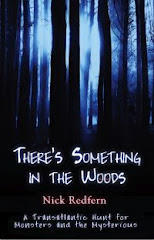 One of the weirdest stories that falls into this category came to me in 2000 by a guy named Rob Lea. It's a very odd and lengthy saga filled with conspiracy, werewolves, slaughtered sheep, and much, much more.
And Rob's story is the focus of my latest Mysterious Universe post, which starts as follows:
"Just a few days ago, I was going through a bunch of old files, and came across a wealth of accounts that I have not given much thought to for many a year. One stands out of particular interest. On August 31, 2000 – a year before I moved to the United States – a man named Rob Lea telephoned me, and, in somewhat excited, but also distinctly worried, tones, informed me that for a number of years he had been near-obsessively pursuing an elite and powerful body of people engaged in the mutilation and sacrifice of animals in the UK, via ancient rite and ritual no less, for purposes relative to personal wealth, incredible power and, even, cold-blooded, heartless murder.
"Needless to say, I wanted, and needed, to hear more – much more, in fact. Two days later, I drove to an old pub in the picturesque English village of Milford – our arranged point of contact – where I was to meet with my concerned informant. Rob had seen my photograph in a then-recent edition of the local Chase Post newspaper, in which I had referenced the animal-mutilation controversy and which had specifically prompted him to contact me, and offered a friendly wave from his chair as I stood at the bar and ordered a refreshing, cold pint of beer."

About Nick Redfern
Punk music fan, Tennents Super and Carlsberg Special Brew beer fan, horror film fan, chocolate fan, like to wear black clothes, like to stay up late. Work as a writer.