Posted by: Craig Woolheater on November 18th, 2013
Last week we celebrated the 47th anniversary of the first Mothman sighting here on Cryptomundo, but we were remiss in mentioning the 80th anniversary of the first photo taken of the Loch Ness Monster.
The first known picture of Nessie was taken on 12 November 1933, by Hugh Gray who got the snap while walking along the loch after church.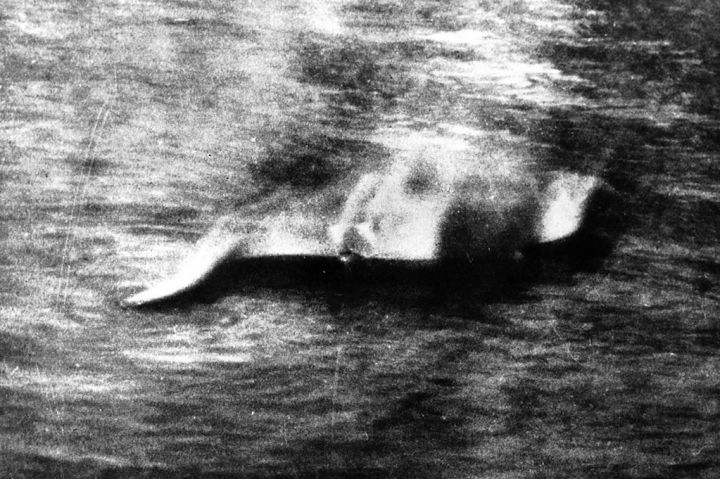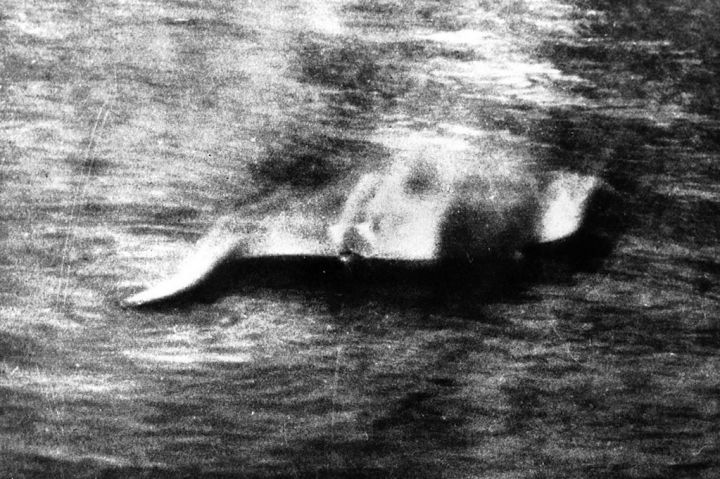 The Daily Record took his picture and Mr. Gray gave the following account to the newspaper having been interviewed by Hugh Mackenzie (the future Provost of Inverness), Peter Munro representing Hugh Gray's employers at the British Aluminium Company and a Daily Record staff member:
"Four Sundays ago after church I went for my usual walk near where the river enters the Loch. The Loch was like a mill pond and the sun shining brightly. An object of considerable dimensions rose out of the water not very far from where I was. I immediately got my camera ready and snapped the object which was two or three feet above the surface of the water. I did not see any head, for what I took to be the front parts were under the water, but there was considerable movement from what seemed to be the tail, the part furthest from me. The object only appeared for a few minutes then sank out of sight."
Read more about the Hugh Gray Nessie photo here: The Hugh Gray Photograph Revisited.
About Craig Woolheater
Co-founder of Cryptomundo in 2005. I have appeared in or contributed to the following TV programs, documentaries and films: OLN's Mysterious Encounters: "Caddo Critter", Southern Fried Bigfoot, Travel Channel's Weird Travels: "Bigfoot", History Channel's MonsterQuest: "Swamp Stalker", The Wild Man of the Navidad, Destination America's Monsters and Mysteries in America: Texas Terror - Lake Worth Monster, Animal Planet's Finding Bigfoot: Return to Boggy Creek and Beast of the Bayou.