Posted by: Nick Redfern on March 27th, 2013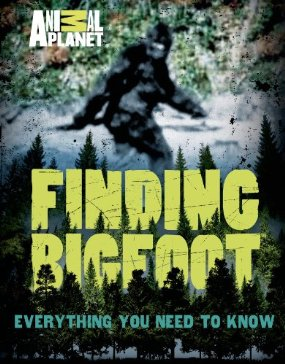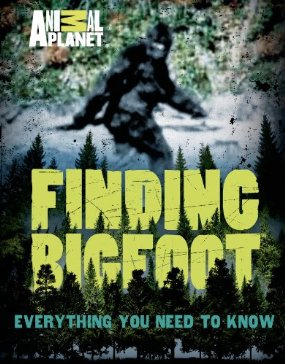 The official release date is still some months away, but for fans of the Animal Planet's Finding Bigfoot series, you may be interested to know that on August 13, the companion book to the series will be published.
Its title: Finding Bigfoot: Everything You Need to Know.
About the book, we're told: "A howl in the distance. The biggest footprint you've ever seen. A blurry figure in the distance. These are the clues that lead us to believe there is something out there—Bigfoot. Already a fan of the wildly successful FINDING BIGFOOT show on Animal Planet? (One of the top-performing shows in the network's history!) Stacked with information for your burning questions, this heavily illustrated work features a compelling narrative with commentary from the stars of the show, photographs and extras from the Animal Planet's archives, and so much more. Skeptics will be given all the information they need to decide for themselves if they believe, and enthusiasts will revel in this essential Bigfoot book. Do you hear that howl? Bigfoot is calling."

About Nick Redfern
Punk music fan, Tennents Super and Carlsberg Special Brew beer fan, horror film fan, chocolate fan, like to wear black clothes, like to stay up late. Work as a writer.