Posted by: Lyle Blackburn on May 2nd, 2017
I'll be a guest on Phenomenon Encountered tonight at 8:30pm EDT with Dee Garcia and Dan Klaes.
Talking Boggy Creek, bigfoot, cryptozoology, and more!
Time: 8:30pm Eastern / 7:30pm Central
Watch live here:
ParanormalWarehouse.com
or listen live here:
mixlr.com/deeparanormal/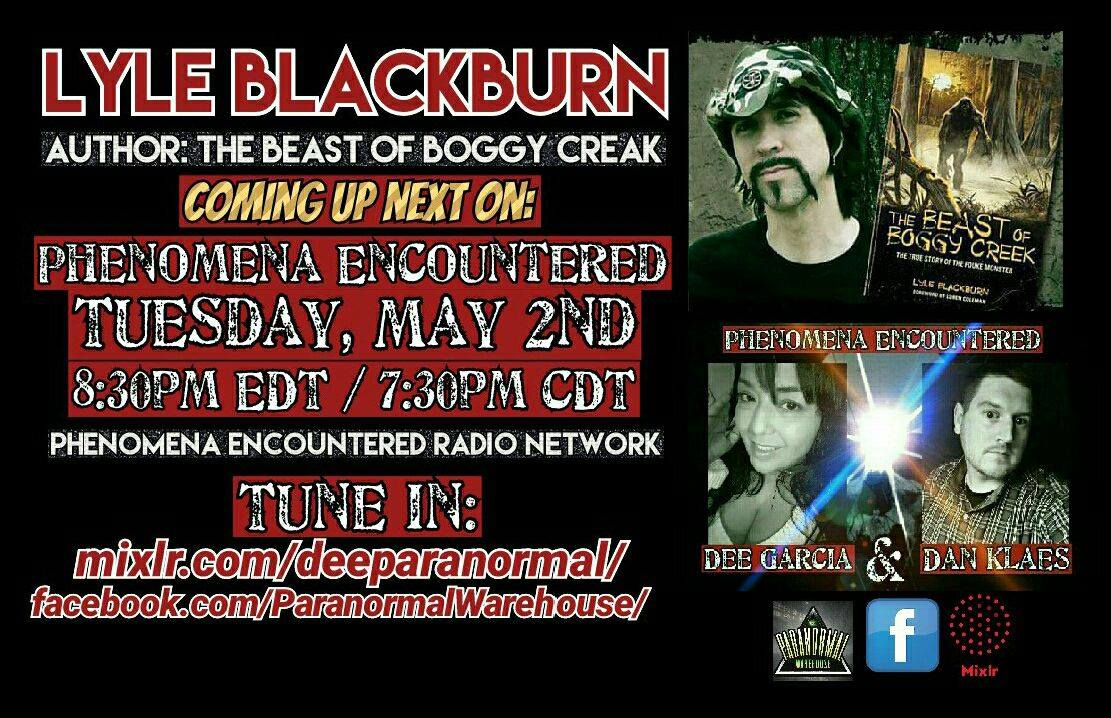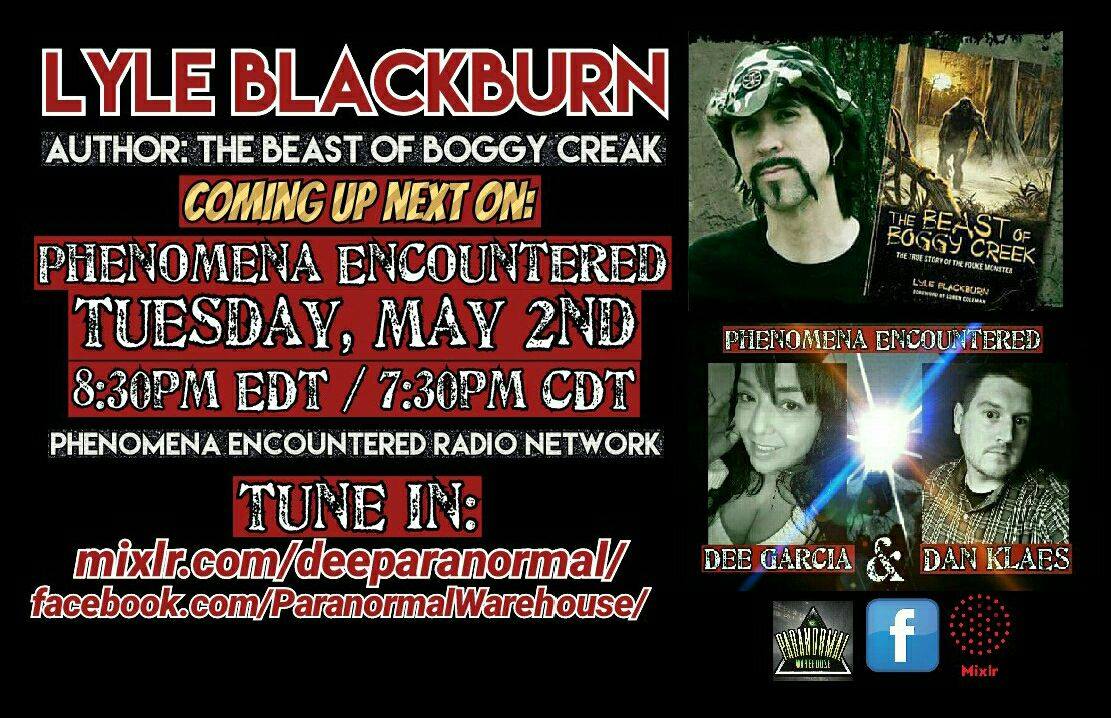 Beyond Boggy Creek: In Search of the Southern Sasquatch
An in-depth exploration of the history and modern encounters with Bigfoot-like creatures across the southern United States. Join Lyle as he travels woods and waterways, delves into dusty archives, and interviews a host of credible eyewitnesses in search of fascinating legends, chilling accounts, and compelling evidence.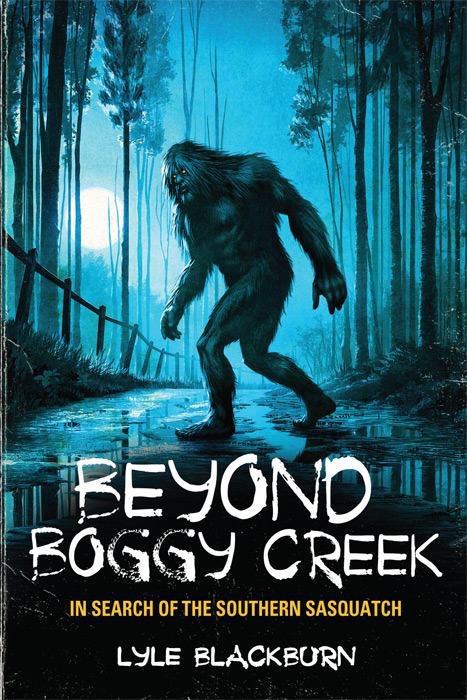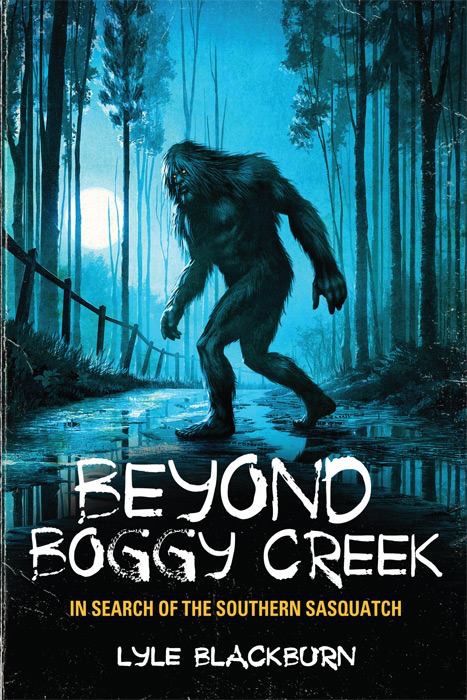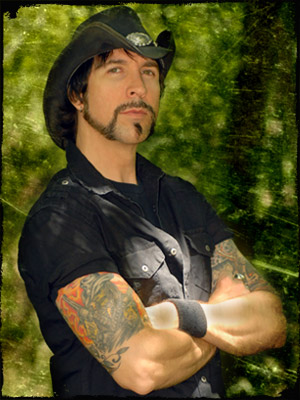 About Lyle Blackburn
Lyle Blackburn's research and writing on the subject of legendary creatures and unexplained phenomenon has been widely recognized as some of the best in the field of cryptozoology. His previous books, including The Beast of Boggy Creek and Momo: The Strange Case of the Missouri Monster, offer a balanced view of the subjects while delivering gripping accounts of real-life mysteries. Lyle is a frequent guest on radio programs such as Coast To Coast AM, and has appeared on television shows such as Monsters and Mysteries in America, Finding Bigfoot, and Strange Evidence. Lyle has also been featured in several award-winning documentary films, including Boggy Creek Monster and The Mothman of Point Pleasant. For more information, visit Lyle's website at: www.lyleblackburn.com