Posted by: Loren Coleman on October 25th, 2012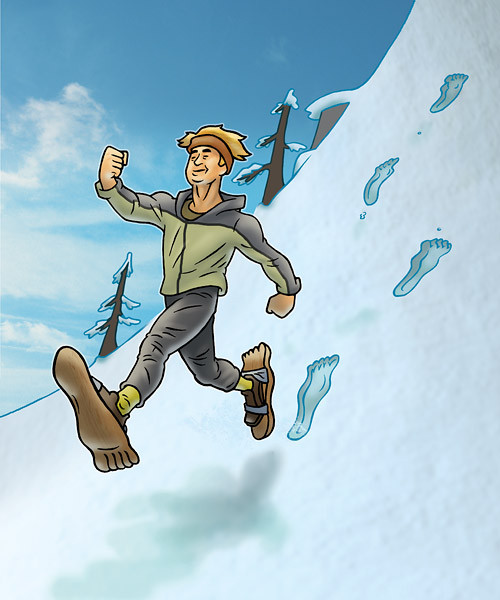 Illustration by Daniel Loxton and Jim W W Smith, from the Baloney Detection Series. Used by permission from Daniel Loxton.
On the exact 45th anniversary of the Patterson-Gimlin Bigfoot film footage being shot, on October 20th, "two towering figures" in the Skeptical community died, according to the skepticblog and other news sources.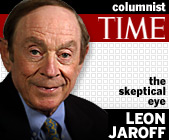 Leon Jaroff died at the age of 85 on Saturday October 20th, and Paul Kurtz died at 86, according to the New York Times, passing away the same day on October 20th.
There is a well-known, scientifically documented "anniversary syndrome" or "anniversary effect" (which I have written about recently here).  When I was at Cryptopalooza in Texas last weekend, I had talked to several people that I was expecting someone linked to the "Bigfoot community" might die on October 20th, due to this anniversary phenomena. I would have never thought this kind of "coincidence" would occur with someone in the Skeptical (with a capital "S") world.


Kurtz was one of the founding members of the Committee for the Scientific Investigation of Claims of the Paranormal (CSICOP, now CSI – the Committee for Skeptical Inquiry). Jaroff wrote "The Skeptical Eye" column for Time. Indeed, The Herald Tribune calls Jaroff and Kurtz the co-founders of the CSICOP.
Loren Coleman – has written 5489 posts on this site.
Loren Coleman no longer writes for Cryptomundo. His archived posts remain here at Cryptomundo.