Posted by: Loren Coleman on April 22nd, 2010
Today is the 40th anniversary of Earth Day.
Why haven't Earth Day organizers utilized a group of natural wonders among us for the Earth Days' benefit?
How long will it be before supporters of Earth Day realize that the ultimate Earth Day icon, mascot, and symbol of the underlying theme ("a day designed to inspire awareness and appreciation for the Earth's environment") is the Sasquatch – indeed, bands of Sasquatch, protecting the Earth?
Frankly, I think the "Bobby Bigfoot" notion misses the mark.  Here's that supposedly "kid-friendly" site's message: "Hello Earth Day Network educator! I'm Bobbie Bigfoot here to present Earth Day Network's new sustainability lesson plans. Sustainability is one of the most pressing environmental concerns of our lifetime – we cannot survive on Earth forever without creating a sustainable future!"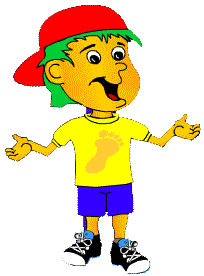 Someone has really missed the mark with the guilt-inducing "Adventures of Bobbie Bigfoot" campaign, where children are asked to think about their carbon and other terrible "footprints."

What gives here? Who wants a preachy kid with $5 words telling you what Earth Day is about as your symbol?
When will Earth Day organizers look to the family bands of Sasquatch out there trying to survive in the environment for the logical icon? Actually, damn, Sasquatch are protectors of the environment, aren't they?
The Earth needs warriors, as well as educators, but certainly not neurotic kids!!
It is time for the Sasquatch to be promoted as the ultimate Earth Day symbol.
They are both strong and people-friendly!!  It has worked for other "products" ~ and messages!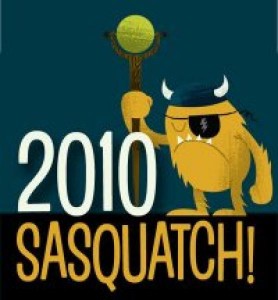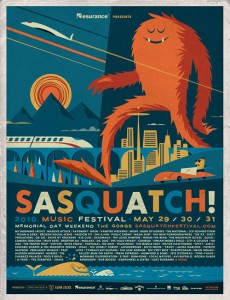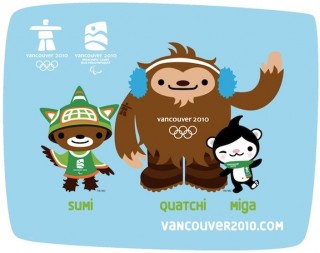 After all, Sasquatch can be viewed as truly interested in the environment.  Who wants to disagree with them about how important the Earth really is?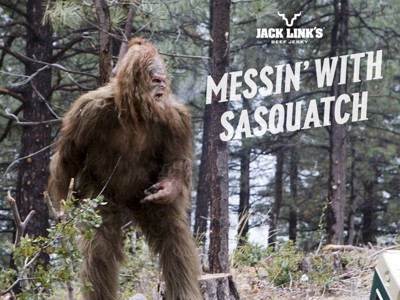 Furthermore, I am reminded of a quote from my late friend, anthropologist Carleton Coon, who was talking about Sasquatch, when he said:
"They are smarter than we are in the sense that they can live without modern inventions, in apparently every climate, even deserts, if the latter are within walking distances of mountains and water….If we don't destroy the atmosphere, it may be they who have the better chance to survive , if it is true that the meek shall inherit the earth."
This is from the paper ("Why There Has To Be A Sasquatch") that Carleton S. Coon, Ph. D. delivered in May 1978 at the University of British Columbia's Anthropology of the Unknown: Sasquatch and Similar Phenomena, a Conference on Humanoid Monsters.
Coon's contribution was excluded from being published in the official proceedings of papers from that conference. However, it was later published (on pages 45-50) in The Sasquatch and Other Unknown Hominoids (1984), edited by  Vladimir Markotic, Ph. D. and Grover Krantz, Ph. D.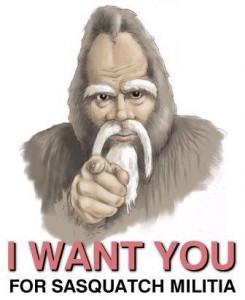 Loren Coleman – has written 5489 posts on this site.
Loren Coleman no longer writes for Cryptomundo. His archived posts remain here at Cryptomundo.