Posted by: Loren Coleman on October 29th, 2008
The bias sometimes starts in the headlines. And I still don't use "believe" in my presentations.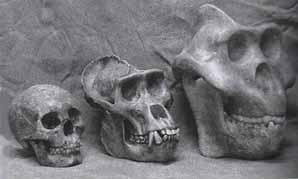 Nevertheless, The Boston Globe is calling it….

Fact or fiction?
October 29, 2008

Do you believe in Sasquatch? Think you encountered Mothman? Then check out Loren Coleman's talk "Bigfoot, Sea Serpents, and Cryptozoology" tonight at the Museum of Science. The cryptozoologist will discuss the study of hair samples, animal droppings, footprints, and other evidence to prove or disprove the existence of unusual creatures, and will sign copies of his books The Field Guide to Bigfoot and Other Mystery Primates and Cryptozoology A to Z: The Encyclopedia of Loch Monsters, Sasquatch, Chupacabras, and Other Authentic Mysteries of Nature. 7 p.m. Free (tickets available at 5:45 in the lobby). Museum of Science, Science Park, Boston. 617-723-2500. JUNE WULFF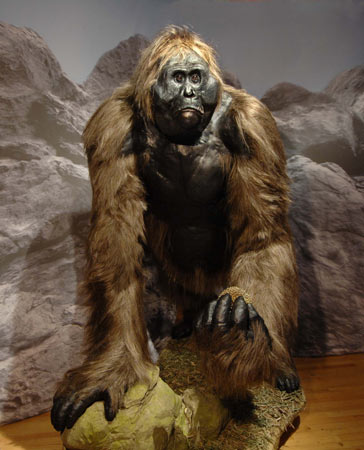 Loren Coleman – has written 5489 posts on this site.
Loren Coleman no longer writes for Cryptomundo. His archived posts remain here at Cryptomundo.