Posted by: Loren Coleman on March 29th, 2010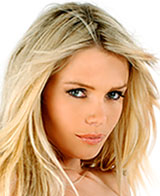 Anna Marie Goddard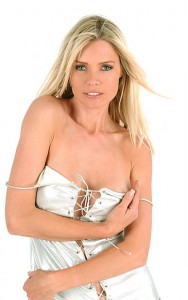 The following enhanced version of what was formerly entitled the "Playmate video,"named in honor of Anna Marie Goddard, was taken on August 28, 1995. It is footage well-worth reconsidering. For an semi-scholarly discussion of the footage, see the BBC Wildlife, September 1998 sidebar, by Jeff Meldrum and Richard Greenwell.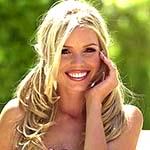 For the historical record, Dr. Jeff Meldrum renamed what was at first called the "Playmate Bigfoot video" to the "Redwoods video" (so it would be taken more seriously).
The crew was filming a pilot in which a Playboy Playmate named Anna Marie Goddard was involved. She does not appear in the "Redwoods video" but was in the RV when the footage was taken. Nevertheless, the undertones of her presence are significant in analyzing this entire scenario and how this video is viewed today.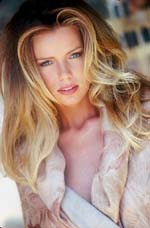 The question must be asked, would the initial attention to this video have even been there without Ms. Goddard's involvement? Were her rather outspoken candid statements (for example, on the "Tonight Show" with Jay Leno and on "Weakest Link") that she had seen a Bigfoot, critical to this video being viewed more widely? What about acknowledging her bravery in coming forward as an eyewitness? What about examining the themes of speculation (that a Bigfoot penis is visible in the footage) underlying this video because of her part in the story?
While Goddard's presence may be underplayed by other researchers, maybe the time is proper to take another look at why this was originally entitled the "Playmate video," giving her due credit for her openness about her experience.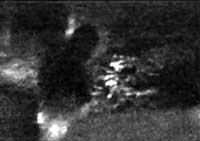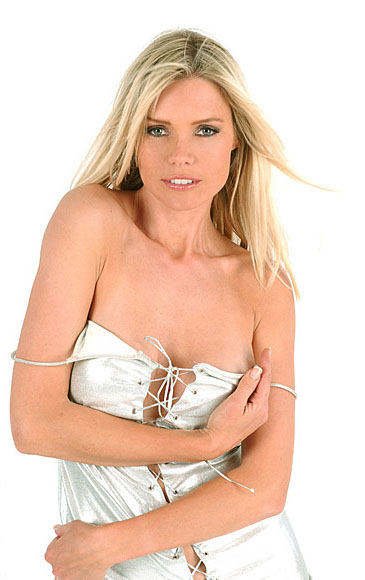 Loren Coleman – has written 5489 posts on this site.
Loren Coleman no longer writes for Cryptomundo. His archived posts remain here at Cryptomundo.