Posted by: Loren Coleman on June 23rd, 2007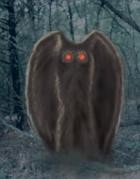 John A. Keel rarely attends conferences these days. However, he will be lecturing in October 2007.
UNIV-CON, the national paranormal conference, is to be held at Penn State University, in the town of State College, Pennsylvania, over the weekend of October 18-21, 2007.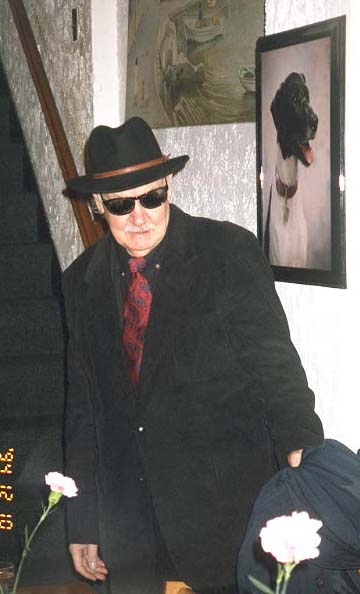 As noted, among the conference lecturers is scheduled to be Fortean researcher and author John A. Keel of The Mothman Prophecies fame. Keel will specifically be coming out of retirement to give a talk on Saturday, October 20, 2007.
The organizers' promotional material claims that UNIV-CON is considered to be the largest paranormal conference in America and is the only paranormal conference held at a university. (There may be some disagreement on that final point, among other conference organizers.)
Most of the other lecturers are associated with ghost and/or psychic phenomena.
Another speaker will be author and vampire researcher Michelle Belanger.
The timing of this conference is intriguing as it will be competing with various conferences, gatherings, and informal local celebrations being planned around North America, on the occasion of the 40th anniversary of the filming of the Patterson-Gimlin Bigfoot footage on October 20, 1967, at Bluff Creek.
For full and complete info on the UNIV-CON and the scheduled speakers, please see here.
Loren Coleman – has written 5489 posts on this site.
Loren Coleman no longer writes for Cryptomundo. His archived posts remain here at Cryptomundo.