Posted by: Nick Redfern on April 18th, 2014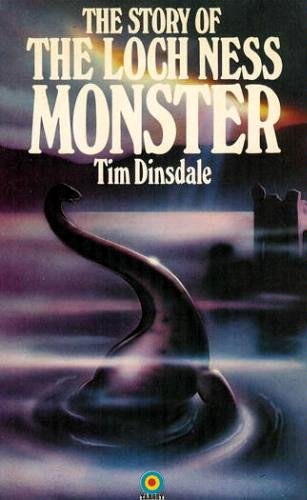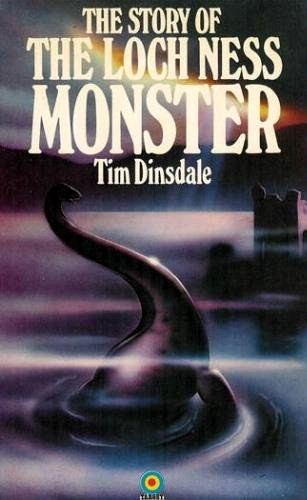 Britain's Daily Mail newspaper profiles long-time Nessie-seeker, Steve Feltham, in an article that starts as follows…
"A full-time Loch Ness monster hunter who's spent nearly quarter of a century looking for the elusive beast says it showed up on the one day he didn't have his camera on him.
"Steve Feltham, 51, left his job fitting security cameras and his home in Dorset to move to the banks of Loch Ness in Inverness-shire and devote his time to searching for the legendary monster in 1991.
"After two years of patiently scanning the loch, Mr Feltham says he finally caught a glimpse of Nessie, as the monster is known… but he didn't have his camera to hand.
"Since then, he has kept a careful watch on the waters of the loch, but she has not shown herself again."

About Nick Redfern
Punk music fan, Tennents Super and Carlsberg Special Brew beer fan, horror film fan, chocolate fan, like to wear black clothes, like to stay up late. Work as a writer.