Posted by: Guy Edwards on April 17th, 2011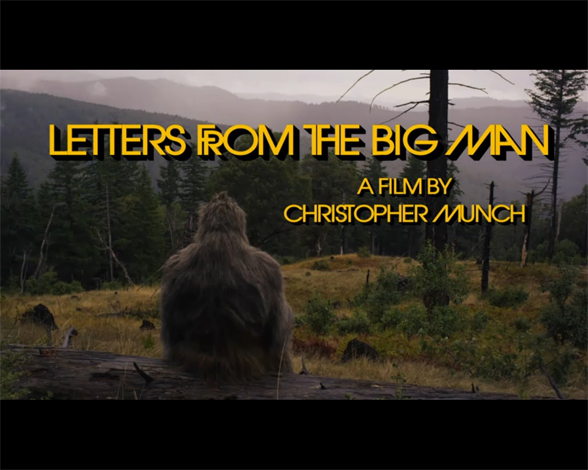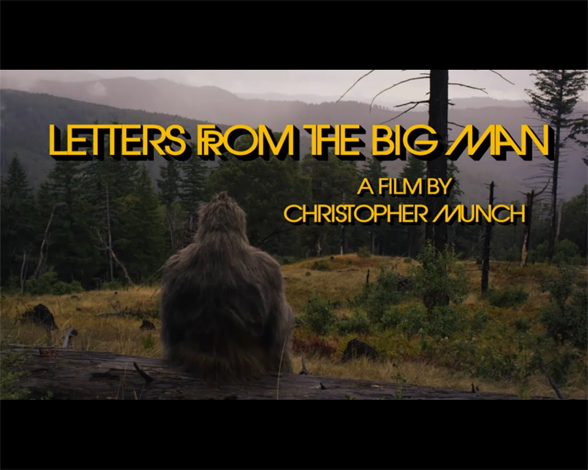 If you're in California near San Francisco, clear your schedule for a screening of Letters from the Big Man.
Christopher Munch's critically acclaimed Bigfoot movie will be screening during the San Francisco Film Festival at 4:15 p.m. April 29, Kabuki; 6 p.m. May 3, Kabuki; 7:30 p.m. May 5, New People.
Christopher Munch's ("The Hours and Times," "Harry and Max") latest feature explores the odd, mystical connection between a relationship-phobic wilderness expert (the excellent Lily Rabe) and an earnest Sasquatch (featuring first-rate makeup effects). There is an environmental theme afloat in this beautifully shot film, but Munch isn't in the mood to big-foot us with a message.San Francisco Chronicle
You can catch up on by reading Bigfoot Lunch Club's Letters from the Big Man coverage.

About Guy Edwards
Psychology reduces to biology, all biology to chemistry, chemistry to physics, and finally physics to mathematical logic. Guy Edwards is host of the Portland, OR event HopsSquatch.com.