Posted by: Nick Redfern on April 26th, 2013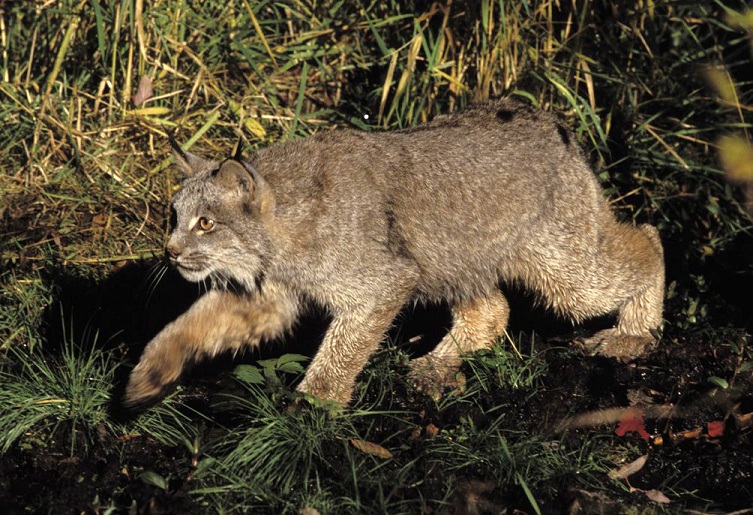 In 1996, a lynx was seen near the Staffordshire town of Penkridge. U.S. Fish & Wildlife Service.
"For over 100 years, a potentially significant dead cat has been sat in storage in a British museum. Specifically, the specimen – the lynx Ab4458 – has been at Bristol Museum and Art Gallery ever since it was added to the collections there in February 1903, and what makes it significant is that it was shot dead after living wild in Devon, southern England. As revealed in a new paper published by Aberystwyth University's Max Blake and a team of colleagues (myself, Greger Larson, Charlotte King, Geoff Nowell, Manabu Sakamoto and Ross Barnett), the specimen represents a historic 'British big cat', though with 'big cat' being used very much in the vernacular sense, not the technical one (Blake et al. 2013)."
This is the opening paragraph of an excellent new article from Darren Naish at the Scientific American blog.

About Nick Redfern
Punk music fan, Tennents Super and Carlsberg Special Brew beer fan, horror film fan, chocolate fan, like to wear black clothes, like to stay up late. Work as a writer.