Posted by: Craig Woolheater on October 20th, 2006
Up for auction on eBay ending today is the costume that was used for the movie Clawed: The Legend of Sasquatch. The auction ends at 3:15 PM PDT and the current bid is $3000. Loren profiled the movie back in March here on Cryptomundo.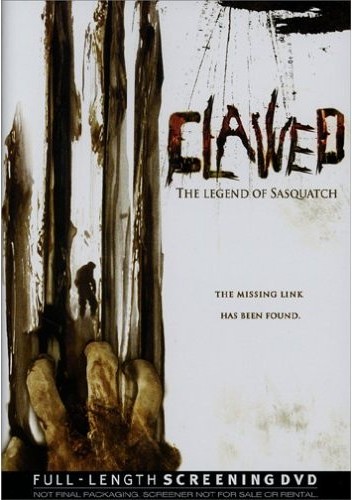 This movie went through several different names. In the article that Loren quotes, it was originally called Terra Incognito, then The Legend of Echo Mountain, then The Unknown before ending up as Clawed: The Legend of Sasquatch when it was released on DVD.
The following photos are from the eBay auction, which ends today at 3:15 PM PDT.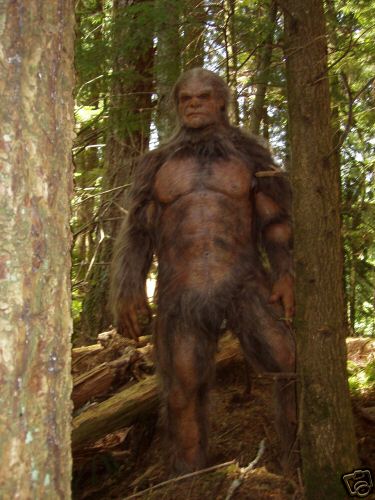 The following description is from the auction on eBay, where we get yet another name for the movie, The Ghost of Echo Mountain.
This is the authentic screen-worn Bigfoot creature suit as used in the feature film, "The Ghost of Echo Mountain". This stunt suit was used twice and remains in perfect condition. It has been fabricated of a soft polyfoam (BJB 265) and latex skin. It has been maticulously painted using airbrushed inks. All fur is synthetic and was both handlaid and contact cemented in place. This item stands approximately 6'6" (including footware) and was designed for the lead actor who was 6'2" and 210lbs. The suit is quite large, so please be aware that it may require modifications for those smaller than six feet. I myself have tried on this suit (5'10", 175 lbs) and found that by bulking it out using pillow foam worked just fine…just a little on the warm side. The head piece is seperate from the body and is just a slip on. The body suit is entered from the back. Folds of the synthetic fur covers all seams. The actors hands were painted using tattoo inks to match the overall colour scheme and feet are covered with fur.
With this costume I will include a copy of the promotional DVD on the fabrication of the suit and a copy of the original script entitled, "The Unknown". Due to the lightwieght materials used in the fabrication of this suit, I expect shipping costs to be minimal.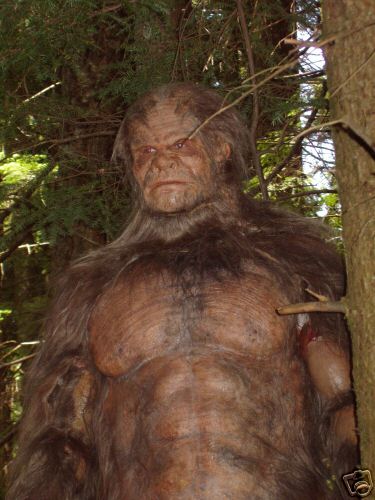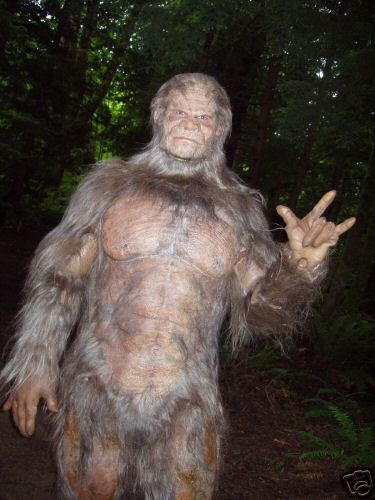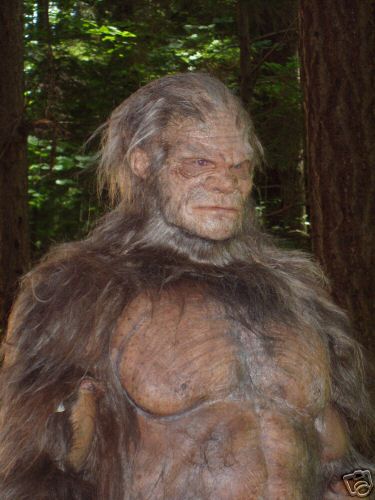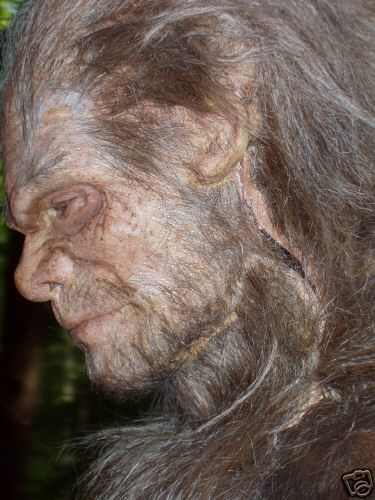 The following photo is from the film's listing on IMDB.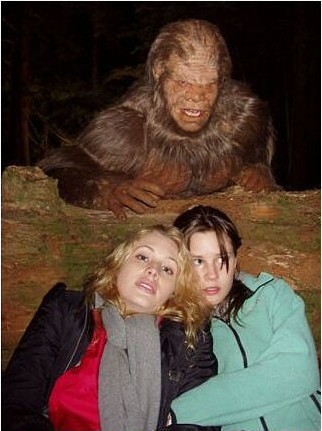 The suit is being auctioned by Healy FX Studios, who made the suit.
The following photos are from the studios website.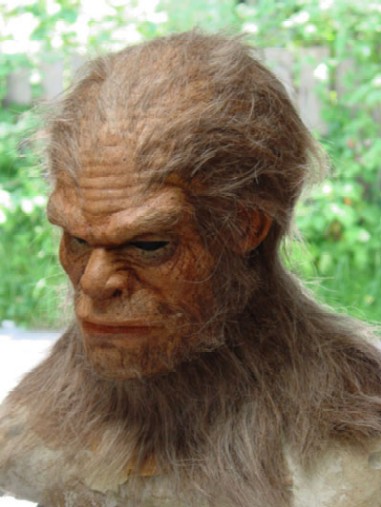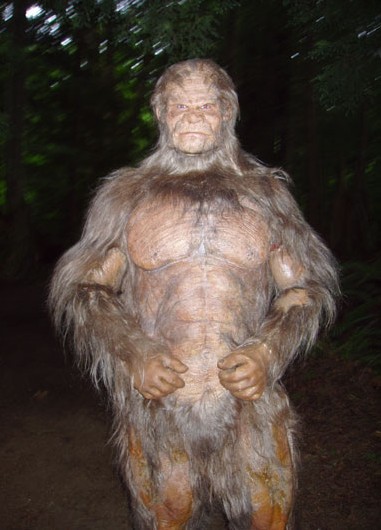 About Craig Woolheater
Co-founder of Cryptomundo in 2005. I have appeared in or contributed to the following TV programs, documentaries and films: OLN's Mysterious Encounters: "Caddo Critter", Southern Fried Bigfoot, Travel Channel's Weird Travels: "Bigfoot", History Channel's MonsterQuest: "Swamp Stalker", The Wild Man of the Navidad, Destination America's Monsters and Mysteries in America: Texas Terror - Lake Worth Monster, Animal Planet's Finding Bigfoot: Return to Boggy Creek and Beast of the Bayou.