Posted by: Derek Randles on April 16th, 2015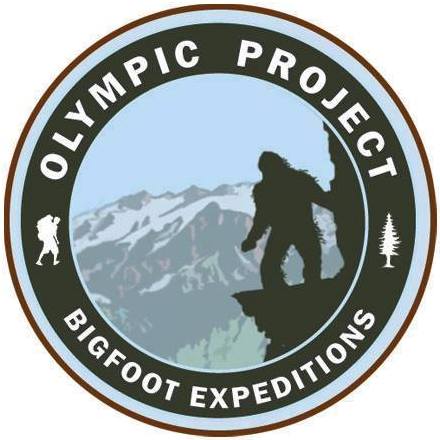 Olympic Project update, 2015 May expedition. Along with presenters, Cindy Dosen, Cindy Rose Caddell, Diane Stocking Neiss and Barbara Clifton Olvera, David Ellis will be teaching a class on how to collect and analyze audio recordings, as well as track casting. Derek Randles, Torrie Randles and James Million will be giving classes on wilderness survival and backpack preparedness. Tom Baker will be presenting on proper comprehensive evidence documentation. This promises to be a very informative trip. The hiking is outstanding, scenery is beautiful, and the camaraderie is second to none. We have exactly 3 spots left on this trip. The dates are May 7th, to the 10th. If you'd like to get more information about this expedition, please send e mail to ridgewalkers@ymail.com.
For more info on this expedition, see here.
Derek Randles, Cell (360) 731-3643
Olympic Project / Ridge Walkers Unlimited
Olympic Project
www.olympicproject.com
See also: Olympic Project: First Expedition for 2015
#OlympicProject

About Derek Randles
Derek Randles has been involved in Bigfoot research for 29 years. His first encounter with Bigfoot was in 1985 in the Olympic National Park in Washington State. Since then, Derek has worked with many researchers, scientists and wild life biologists along the way. In 1997 Derek was invited to join the North American Ape project with Jeff Meldrum and Ron Brown. In September of 2000 he was invited to join the BFRO and attend their first Bigfoot expedition in Skookum Meadows near Mt. Saint Helens. During that expedition, Derek was one of the three people who found and cast the Skookum impression. Derek owns and operates a wilderness guide service in Washington state.