Posted by: Nick Redfern on January 13th, 2015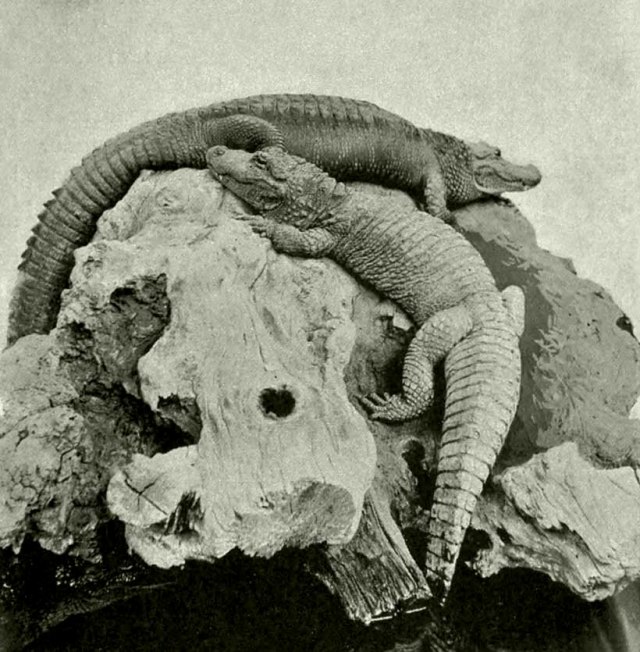 "As someone who grew up in the West Midlands and Staffordshire areas of England, I take keen note of sightings of strange creatures seen in the vicinity. And, one particular interest of mine is the issue of water-based beasts reported in these parts. Back in the late 1980s, when I was working as both a fork-lift driver and van-driver, I heard a number of noteworthy stories pertaining to sightings of monstrously large, and decidedly violent, eels that allegedly roamed the winding canals of both the city of Birmingham and certain areas of the nearby county of Staffordshire.
"One particularly memorable account originated with a lorry-driver who recalled such a sighting somewhere in Birmingham, West Midlands one summer's day in the latter part of the 1980s; and that 'shook the staff rigid' at a store that overlooked the stretch of canal in question. In this case, the animal was described as being dark brown in color and was said to be no less than an astonishing fifteen feet in length."
That's how one of my recent Mysterious Universe article begins. It continues on with a strange story of how and why certain parts of the UK are hotspots for out of place beasts and unusual animals seen where they have no business being seen…

About Nick Redfern
Punk music fan, Tennents Super and Carlsberg Special Brew beer fan, horror film fan, chocolate fan, like to wear black clothes, like to stay up late. Work as a writer.