Posted by: Nick Redfern on August 22nd, 2014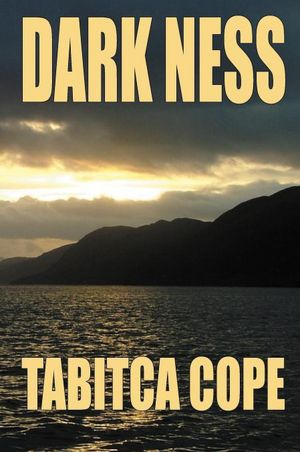 In a new post, at Cryptozoo-oscity, Tabitca Cope (author of the excellent novel Dark Ness) notes that, in the north of England:
"In the Wasdale Valley Cumbria is Wastwater, a deep and mysterious lake. It is an example of a glacially 'over-deepened' valley. It is 3 miles long, half a mile wide and about 260 feet (87 metres) deep. The surface of the lake is about 200 feet (66 metres)above sea level, while its bottom is reported to be 58 feet (19 metres) below sea level."
Tabitca continues:
"A school friend of mine came from the Whitehaven area, not far from Wastwater. Her father, knowing my interest in lake monsters told me that in the late 50's, early 60's, men were putting water pipes into the lake for the nuclear plant cooling system at what is now known as Sellafield nuclear power station. He said they told tales in the pub of being scared by something in the water, a long monster."
And, if that has caught your attention, read on!

About Nick Redfern
Punk music fan, Tennents Super and Carlsberg Special Brew beer fan, horror film fan, chocolate fan, like to wear black clothes, like to stay up late. Work as a writer.